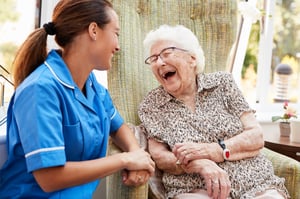 February 16, 2023
0 comments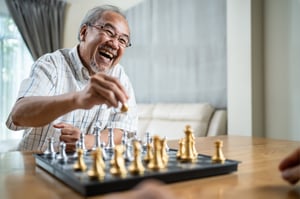 Winter brings the holidays and other happy occasions, but also cold weather, dark evenings and less activity. For seniors, this can be a problem.

January 5, 2023
0 comments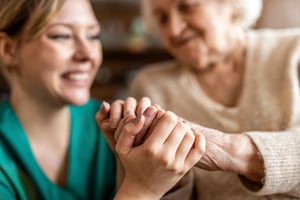 It can be difficult to entrust your loved one to the care of others. If you're looking for an assisted living community, with the right preparation you can find a community that fits the needs of your loved ones. As you attend a variety of senior living tours, to find the perfect fit, here are five

November 15, 2022
1 comments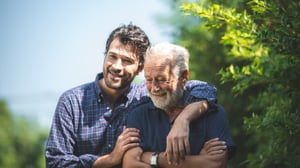 While a long and healthy retirement is ideal, it's not always realistic. It may be uncomfortable to start thinking about assisted living at an early age, but when you start to discuss options before it's necessary, no one will feel rushed into a decision. By starting the conversation early and

October 19, 2022
2 comments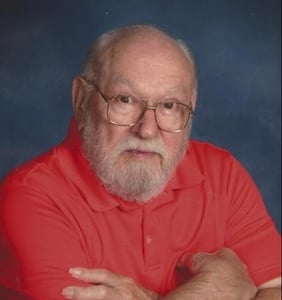 At Generations Senior Living, we are dedicated to the spirit of independence for our residents while providing the joy and comfort of home. For Steve Kravec, our team was able to be there for him and his family through his entire journey with us.

November 25, 2020
0 comments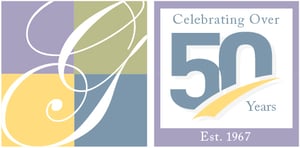 Whether our residents prefer to live independently or require more supportive care, our assisted living communities are designed to meet each individual's physical, emotional and social needs.

November 20, 2020
1 comments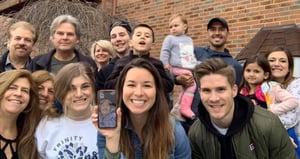 In this time of uncertainty, it's easy to occasionally feel unmotivated and separated from friends and family. But for active senior communities like Generations Senior Living, we're finding ways to help our residents stay engaged and connected to their loved ones.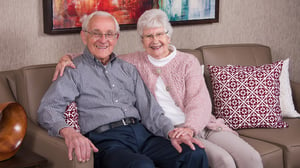 When moving to a senior living community, it's not uncommon for seniors to fear losing their independence. At Generations Senior Living, we help your loved ones maintain their independence in a variety of ways, as they transition from their life at home to independent and assisted living.

February 18, 2020
2 comments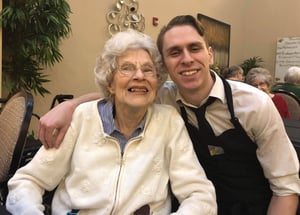 Many seniors and their loved ones may have misconceptions about senior living communities. While you may think the term is interchangeable with "senior housing," the truth is that a senior living community offers far more than housing. And when you start to evaluate them, you'll discover that no

January 20, 2020
21 comments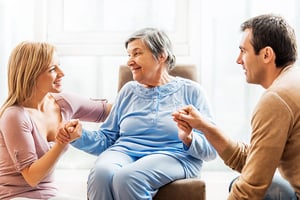 Reaching out for help can difficult, especially for our loved ones. But asking a few subtle questions can help you gauge the physical and mental health of your parent and determine if it may be time for assisted living. Consider asking these five questions at your next visit:

August 22, 2019
1 comments
Disclaimer: All content provided on this blog is for informational purposes only. This blog may provide general information and discussion about medicine, health and related subjects pertinent to our clients' interests. The owner of this blog makes no representations as to the accuracy or completeness of any information on this site. The words and discussion on this blog should not be construed as medical and/or legal advice. If you have specific medical or legal concerns, you should speak to an appropriately licensed professional.