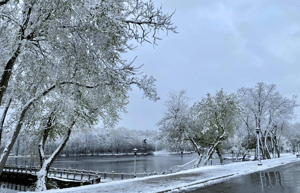 While winter brings festive holidays and joyous occasions, it also ushers in cold weather and dark evenings, posing challenges for seniors. The decreased activity during this season can contribute to physical and mental decline in the elderly. In this blog post, we'll explore five winter activities

December 1, 2023
0 comments
As November arrives, so do the festive vibes that mark the beginning of the holiday season. It's a time when families gather, reminiscing about cherished memories, and creating new ones. For many, this season often includes a visit to see loved ones, including aging parents. This time spent

November 2, 2023
0 comments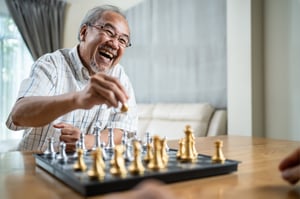 Winter brings the holidays and other happy occasions, but also cold weather, dark evenings and less activity. For seniors, this can be a problem.

January 5, 2023
0 comments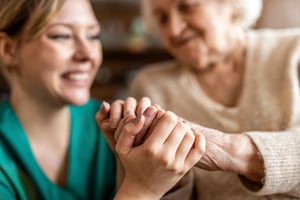 It can be difficult to entrust your loved one to the care of others. If you're looking for an assisted living community, with the right preparation you can find a community that fits the needs of your loved ones. As you attend a variety of senior living tours, to find the perfect fit, here are five

November 15, 2022
1 comments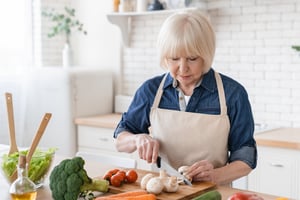 Have you ever heard, "food is medicine?" In a way, it can be. Healthy foods can help you prevent disease and keep your body working as it should. Making small tweaks to your diet can help you enjoy the seasonal foods of summer while staying fit and as active as you can.

July 15, 2022
15 comments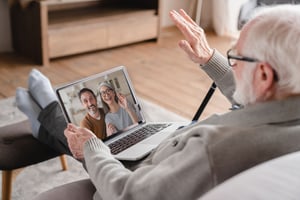 6 Tips on How to Care for Aging Parents via Long Distance Caring for elderly parents is already challenging. But factor in living across town or out of state, and the situation can become exponentially more difficult. Thankfully, there are ways to ease your guilt of being away from them while

March 14, 2022
10 comments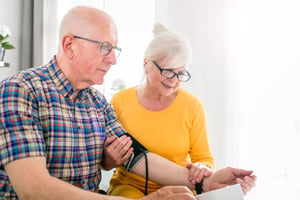 Throughout decades of life, we love many people. But how often do we love ourselves and appreciate our own heart? In honor of February being American Heart Month, we want to share some heart-healthy tips.

February 23, 2022
5 comments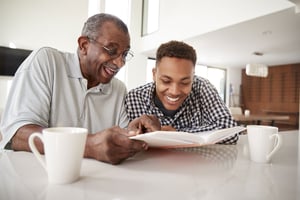 Memory loss can be challenging for seniors and their loved ones alike. But certain daily activities and games can help seniors stay sharp and engaged to prevent dementia, Alzheimer's disease or other memory impairments.

December 8, 2021
1 comments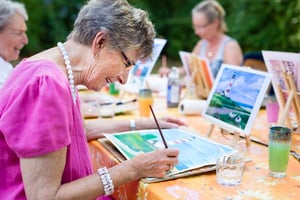 After retiring, what are you going to do with all that free time? The opportunities are endless. Beginning a new hobby—or revisiting one that you used to love—helps support healthy aging for the mind, body, and soul.

December 1, 2021
7 comments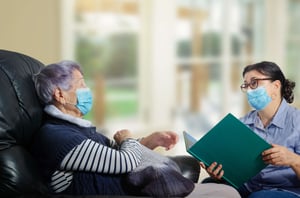 Touring an assisted living community, in-person, is often a crucial step in a family's decision-making process. With assisted living and senior housing locations on lockdown to protect against coronavirus transmission, many seniors and their loved ones are unable to schedule these visits. But many

September 9, 2020
0 comments
Disclaimer: All content provided on this blog is for informational purposes only. This blog may provide general information and discussion about medicine, health and related subjects pertinent to our clients' interests. The owner of this blog makes no representations as to the accuracy or completeness of any information on this site. The words and discussion on this blog should not be construed as medical and/or legal advice. If you have specific medical or legal concerns, you should speak to an appropriately licensed professional.