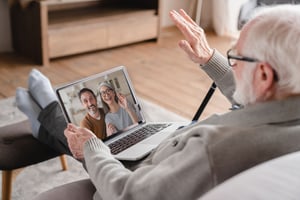 6 Tips on How to Care for Aging Parents via Long Distance Caring for elderly parents is already challenging. But factor in living across town or out of state, and the situation can become exponentially more difficult. Thankfully, there are ways to ease your guilt of being away from them while

March 14, 2022
0 comments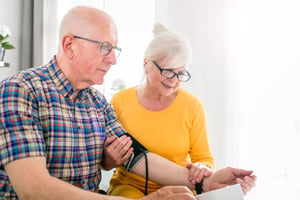 Throughout decades of life, we love many people. But how often do we love ourselves and appreciate our own heart? In honor of February being American Heart Month, we want to share some heart-healthy tips.

February 23, 2022
0 comments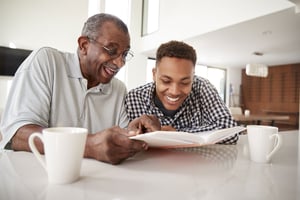 Memory loss can be challenging for seniors and their loved ones alike. But certain daily activities and games can help seniors stay sharp and engaged to prevent dementia, Alzheimer's disease or other memory impairments.

December 8, 2021
0 comments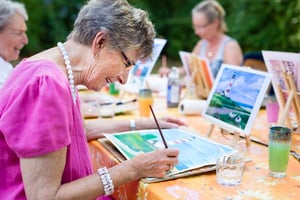 After retiring, what are you going to do with all that free time? The opportunities are endless. Beginning a new hobby—or revisiting one that you used to love—helps support healthy aging for the mind, body, and soul.

December 1, 2021
0 comments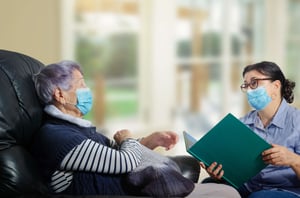 Touring an assisted living community, in-person, is often a crucial step in a family's decision-making process. With assisted living and senior housing locations on lockdown to protect against coronavirus transmission, many seniors and their loved ones are unable to schedule these visits. But many

September 9, 2020
0 comments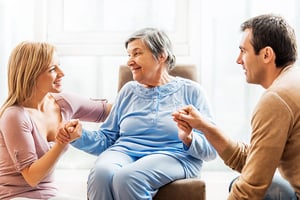 Reaching out for help can difficult, especially for our loved ones. But asking a few subtle questions can help you gauge the physical and mental health of your parent and determine if it may be time for assisted living. Consider asking these five questions at your next visit:

August 22, 2019
0 comments
With summer on its way, it's important to be aware of our health and bodies, especially as we get older. From enjoying the rays to staying active, help your loved ones enjoy the sunshine while staying healthy with these five tips.

Every 40 seconds, someone in the U.S. suffers a stroke. It's an alarming statistic, and although a stroke can happen at any time, a person's age is a significant factor. In fact, the risk of having a stroke doubles each decade after the age of 55. For seniors and their loved ones, learning to spot

We're making the most of the spring season with our residents by planting a beautiful garden together at Generations Senior Living of Berea. Our residents had a wonderful time working to brighten up our grounds with many colorful flowers and plants this month.

From online schemes to predatory phone calls, many scammers target seniors. But as a caregiver, you can help protect your loved one from financial fraud. Take the following precautions. Be aware of common schemes There are many different scams targeting seniors and being aware of them is one of the

March 20, 2019
0 comments
Disclaimer: All content provided on this blog is for informational purposes only. This blog may provide general information and discussion about medicine, health and related subjects pertinent to our clients' interests. The owner of this blog makes no representations as to the accuracy or completeness of any information on this site. The words and discussion on this blog should not be construed as medical and/or legal advice. If you have specific medical or legal concerns, you should speak to an appropriately licensed professional.