Berea's Top Senior Living
Premium Elder Care in Berea
Welcome to Generations Senior Living in Berea, where senior excellence meets personalized care at its finest. At Generations, we understand that the journey into senior living is a significant transition, and we are here to ensure it's a journey filled with warmth, comfort, and the highest standards of care.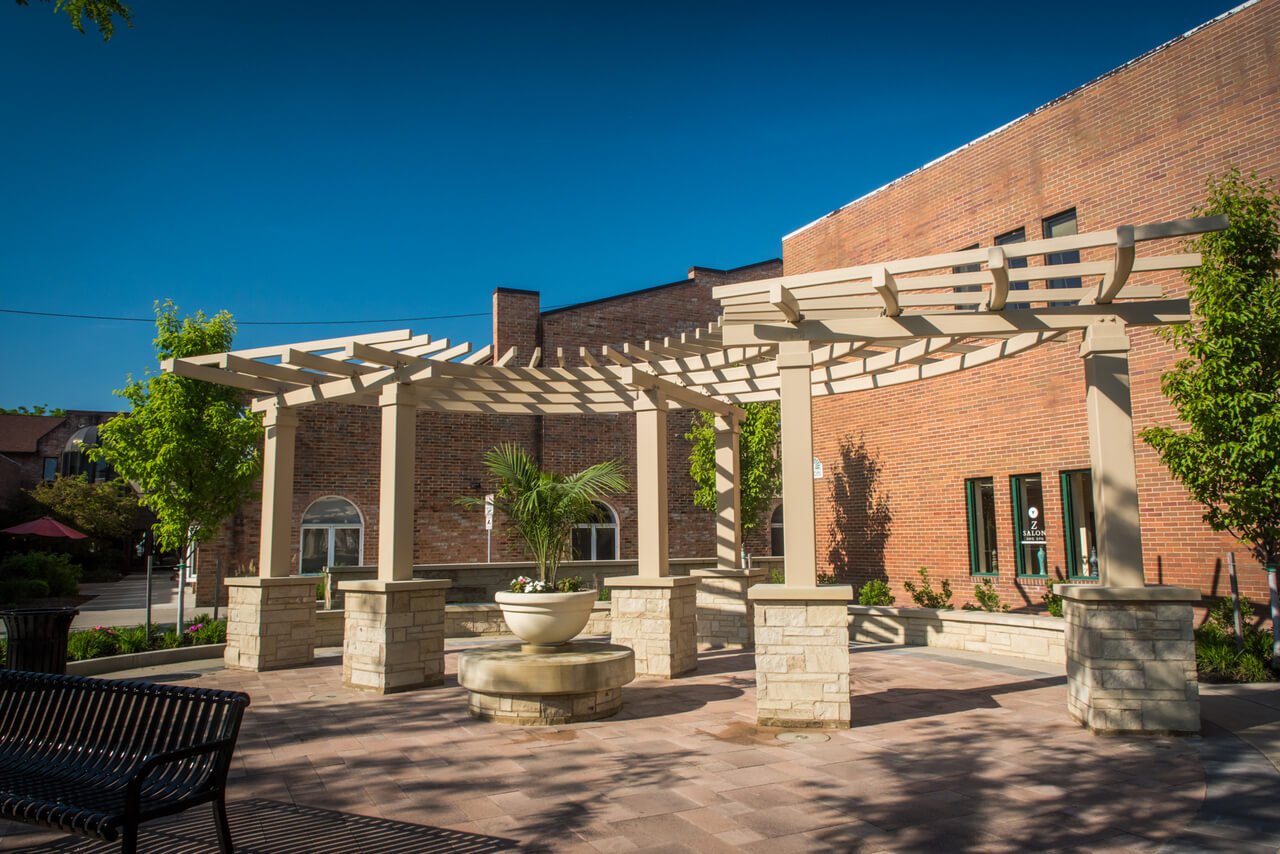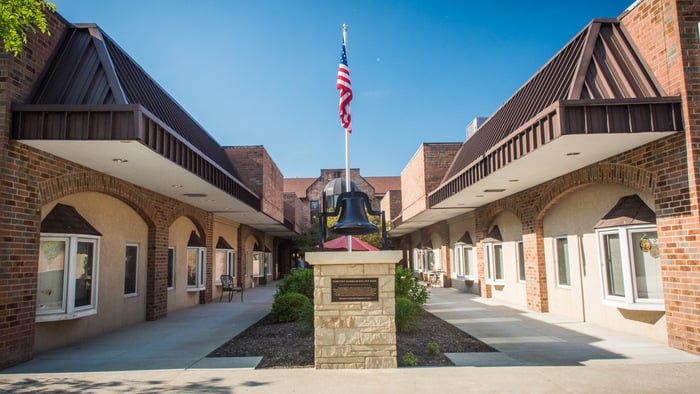 Our unwavering commitment to quality and trust forms the foundation of our community in Berea. We believe that every senior deserves exceptional care tailored to their unique needs, and that's exactly what we provide. Here's why choosing Generations in Berea is the right choice for your loved ones:
Top-Tier Care: Discover top-tier care and state-of-the-art facilities in Berea. We are dedicated to providing the highest level of care, ensuring the well-being, comfort, and happiness of our residents.
Tailored to Senior Needs: Our facilities are thoughtfully tailored to meet the unique needs of seniors. We understand that each individual is different, and we strive to provide personalized care that enhances their quality of life.
Home Away from Home: Generations in Berea is more than just a place to live; it's a home where you can settle for the best. We create a welcoming environment where residents can form meaningful connections and enjoy their senior years to the fullest.
Your Path to Independent and Assisted Living Starts Now
Visit Generations Senior Living
Generations Senior Living is your gateway to a thriving senior living community. Nestled in the heart of Berea and Strongsville, Ohio, our commitment to excellence and compassionate care is the foundation of everything we do.
Why Choose Generations Senior Living?
Compassionate and personalized care.

Independent and assisted living options.

Vibrant communities in Berea and Strongsville, Ohio.
Experience the comfort, quality, and community that Generations Senior Living has to offer. Your journey to a fulfilling senior lifestyle starts here.
Come see our beautiful locations!
Generations Senior Living of Berea
4 Berea CommonsBerea, Ohio 44017
Have additional questions?
If you'd like to learn more about what we've already covered or if you have a question of your own, fill out the form on this page – we'd love to discuss Generations Senior Living with you to find out how we can help you and your family.