Living Accommodations
Just like home...
Private suites include a kitchen with full-size appliances, private living space, bedroom and bathroom. With assisted living at Generations in Berea, residents enjoy the comfort of their own furniture, belongings and decor.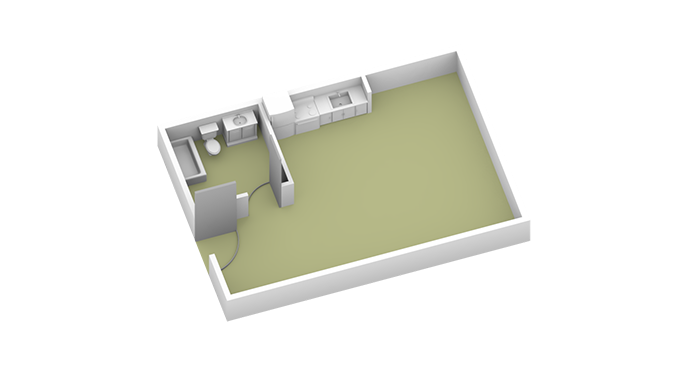 Studio Apartments
From $103 Per Day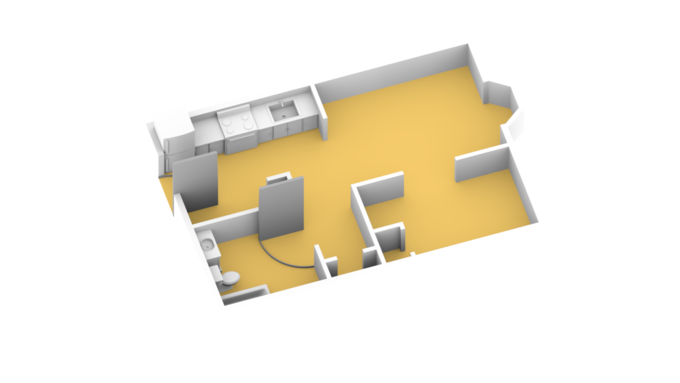 One Bedroom Suites
From $123 Per Day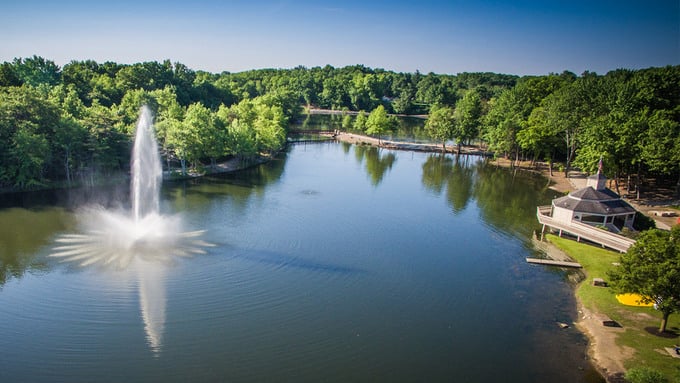 About the Area
Generations Senior Living of Berea is in the heart of the quaint town of Berea, OH. Big city amenities are within driving distance, while restaurants, salons and shops are just steps away from the front door. Enjoy a walk around beautiful Coe Lake, visit the library or participate in the many social activities throughout the week.
Learn more about assisted living in Berea.
Generations Senior Living of Berea was gorgeous. They had very nicely updated rooms, and everything in the kitchen was very well kept or brand new. They offered lots of different activities and good food. There's a monthly schedule of activities. It was very nice.

- Carol
Have questions about our senior independent living community?
Get in touch with
Generations Senior Living of Berea