Senior Living Accommodations in Berea, Ohio
Assisted Apartment Living That's Just Like Home
One of the differences between a nursing home and assisted living is the type of accommodations that your loved one can personalize. Private suites in our assisted living community include a kitchen with full-size appliances, private living space, bedroom and bathroom. With assisted living at Generations in Berea, residents enjoy the comfort of their own furniture, belongings and decor.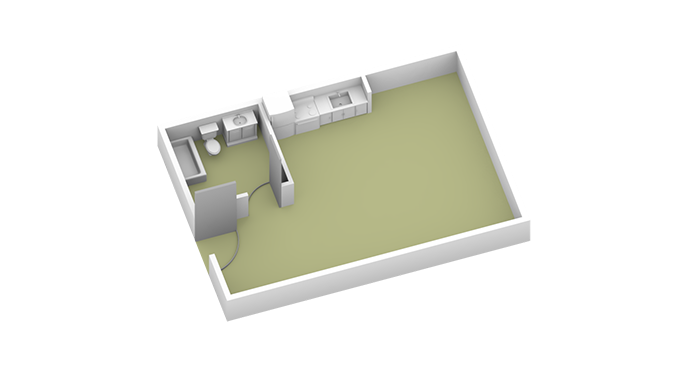 Studio Senior Apartments
Your loved one can enjoy a cozy studio apartment, decorated to their liking.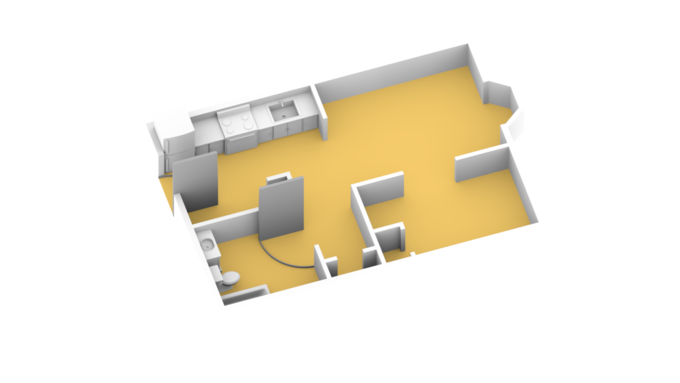 One-Bedroom Apartments for Seniors
Interested in seeing one of our senior living apartments near you? Schedule a tour today!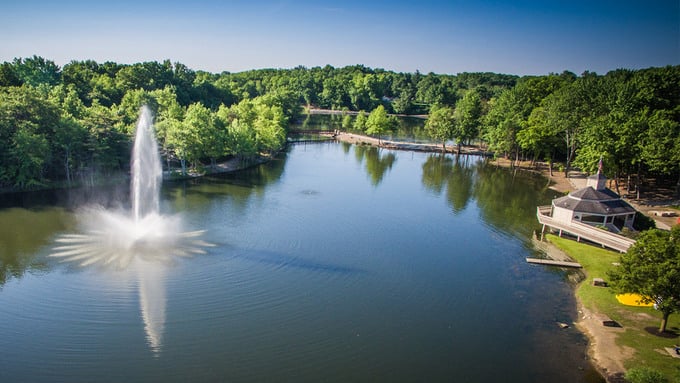 About the Area
Generations Senior Living of Berea is in the heart of the quaint town of Berea, OH. Big city amenities are within driving distance, while restaurants, salons and shops are just steps away from the front door. Enjoy a walk around beautiful Coe Lake, visit the library or participate in the many social activities throughout the week.
Learn more about assisted living in Berea.
Jodi and the staff are outstanding. My mom said, "If I knew it was this nice I would have come here long ago." Thanks for making the transition seamless!

- David T.
Have questions about our senior independent living community?
Get in touch with
Generations Senior Living of Berea