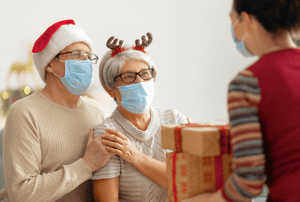 The holidays will look a little different this year, particularly for those in assisted living. Finding ways to spread cheer while keeping loved ones safe is top of mind this season. Our team at Generations Senior Living has come up with a few clever ways for you to safely celebrate the holidays

December 7, 2020
0 comments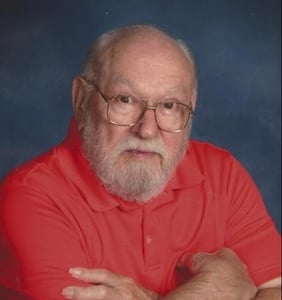 At Generations Senior Living, we are dedicated to the spirit of independence for our residents while providing the joy and comfort of home. For Steve Kravec, our team was able to be there for him and his family through his entire journey with us.

November 25, 2020
0 comments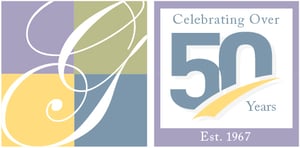 Whether our residents prefer to live independently or require more supportive care, our assisted living communities are designed to meet each individual's physical, emotional and social needs.

November 20, 2020
1 comments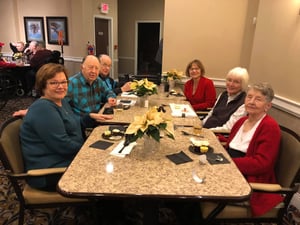 The holidays are all about family, and at Generation Senior Living, we are one big family. Whether you have a family of two or 20, traditions are a timeless way to gather with your loved ones and create lasting memories.

December 11, 2019
0 comments
This month at Generations Healthcare Management, our residents had a great time making floral crafts to celebrate Easter with bold spring colors and flowers.

April 17, 2019
0 comments
At Generations Senior Living, we love keeping our residents engaged with fun monthly projects that encourage both socialization and creativity.

January 24, 2019
0 comments
Christmas is a joyous time of year filled with family and the festive spirit of the season, and we had such a wonderful time celebrating with our seniors!

January 17, 2019
1 comments
Erin Urenius, an attorney with Butcher Elder Law, was admitted to the Ohio Bar in 2015. She has a passion for elder law that is rooted in her own trials & experiences with dementia in family members and the repercussions of not planning ahead for these difficult times. The following article was

October 2, 2017
0 comments
Owning a pet is a wonderful experience for people of all ages. Pets offer companionship, unconditional love and can be best friends and guardians. Plus, they help improve moods, boost social interaction and encourage exercise. Many Seniors own pets and find great comfort and joy in the care of an

September 18, 2017
4 comments
While many Seniors find joy in their retirement, it doesn't mean that the golden years don't come without some problems. Just like any stage of life, health, relationships and finances can be a source of stress. Seniors need their own set of tactics to help manage stress, especially since they may

September 4, 2017
0 comments
Disclaimer: All content provided on this blog is for informational purposes only. This blog may provide general information and discussion about medicine, health and related subjects pertinent to our clients' interests. The owner of this blog makes no representations as to the accuracy or completeness of any information on this site. The words and discussion on this blog should not be construed as medical and/or legal advice. If you have specific medical or legal concerns, you should speak to an appropriately licensed professional.