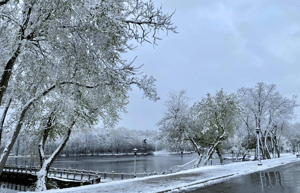 While winter brings festive holidays and joyous occasions, it also ushers in cold weather and dark evenings, posing challenges for seniors. The decreased activity during this season can contribute to physical and mental decline in the elderly. In this blog post, we'll explore five winter activities

December 1, 2023
0 comments
As November arrives, so do the festive vibes that mark the beginning of the holiday season. It's a time when families gather, reminiscing about cherished memories, and creating new ones. For many, this season often includes a visit to see loved ones, including aging parents. This time spent

November 2, 2023
0 comments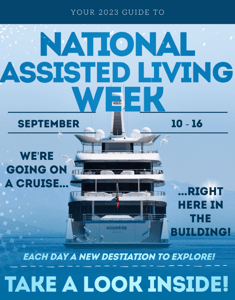 As summer starts to fade and we look forward to all fall has to offer, a special week of celebration and appreciation is on the horizon – National Assisted Living Week. This annual event, observed in the second week of September, serves as a wonderful opportunity to highlight and celebrate the

September 5, 2023
0 comments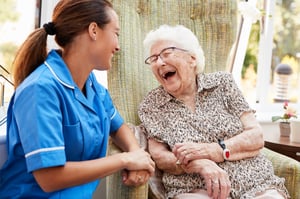 February 16, 2023
0 comments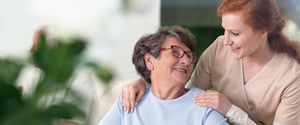 January 26, 2023
25 comments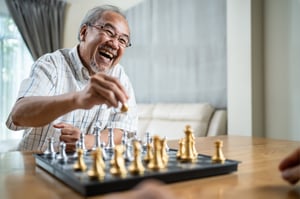 Winter brings the holidays and other happy occasions, but also cold weather, dark evenings and less activity. For seniors, this can be a problem.

January 5, 2023
0 comments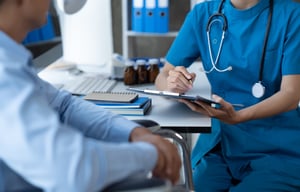 As your loved one ages, it's necessary to think about the future. While they still have the energy for a thriving social life now, they may also start to need more help with their daily routine. In Northeast Ohio, Generations Healthcare can help your loved one transition from independent living to

December 9, 2022
1 comments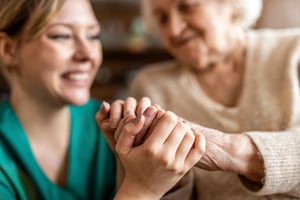 It can be difficult to entrust your loved one to the care of others. If you're looking for an assisted living community, with the right preparation you can find a community that fits the needs of your loved ones. As you attend a variety of senior living tours, to find the perfect fit, here are five

November 15, 2022
1 comments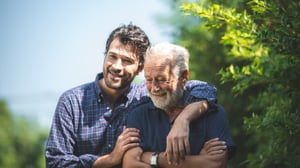 While a long and healthy retirement is ideal, it's not always realistic. It may be uncomfortable to start thinking about assisted living at an early age, but when you start to discuss options before it's necessary, no one will feel rushed into a decision. By starting the conversation early and

October 19, 2022
2 comments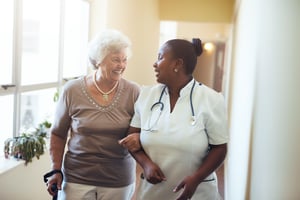 A common question when exploring senior living opportunities is, "who qualifies for assisted living?"

August 22, 2022
20 comments
Disclaimer: All content provided on this blog is for informational purposes only. This blog may provide general information and discussion about medicine, health and related subjects pertinent to our clients' interests. The owner of this blog makes no representations as to the accuracy or completeness of any information on this site. The words and discussion on this blog should not be construed as medical and/or legal advice. If you have specific medical or legal concerns, you should speak to an appropriately licensed professional.