Tips for Navigating Insurance for Assisted Living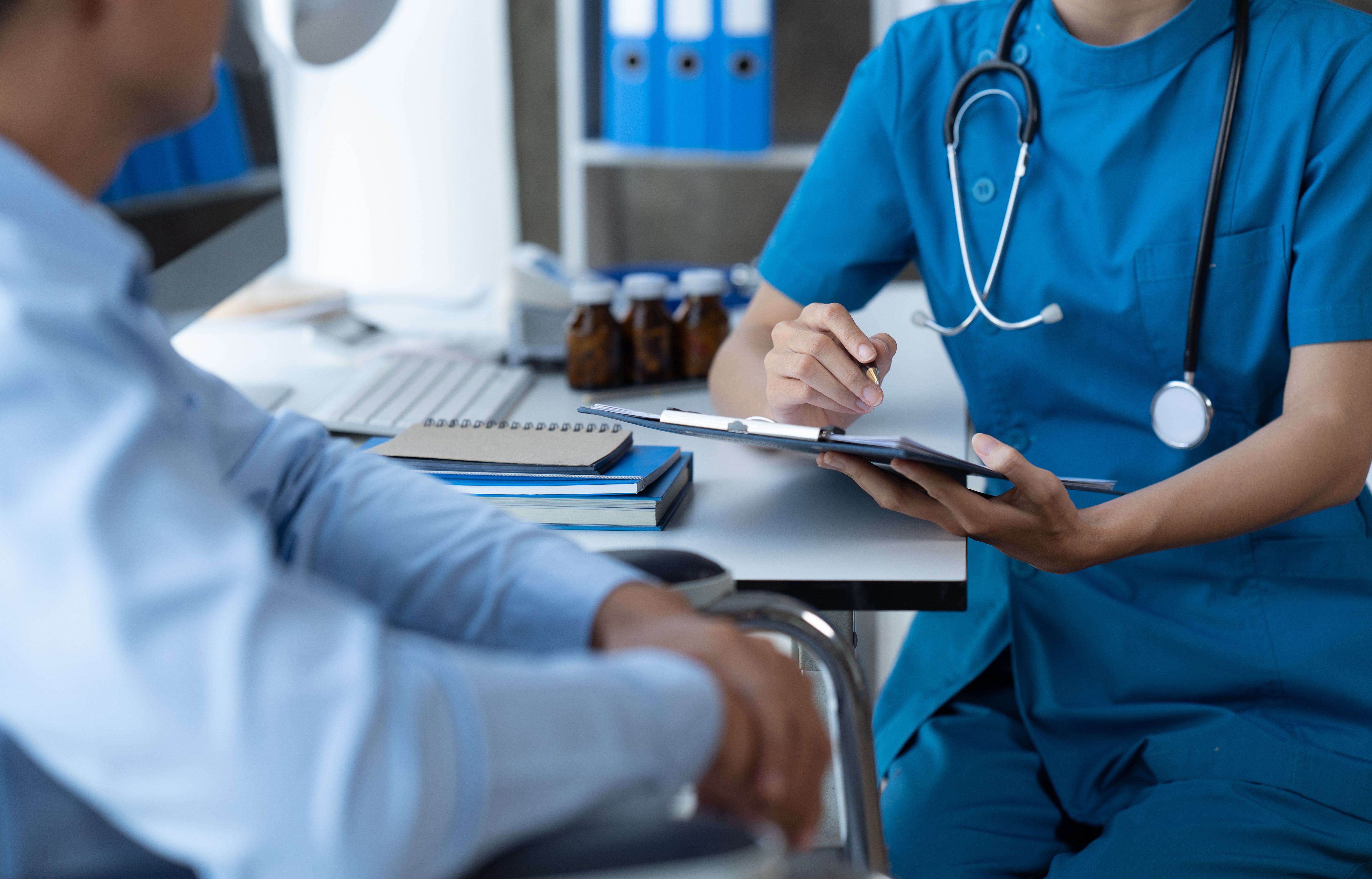 As your loved one ages, it's necessary to think about the future. While they still have the energy for a thriving social life now, they may also start to need more help with their daily routine. In Northeast Ohio, Generations Healthcare can help your loved one transition from independent living to assisted living, and onto skilled nursing care and hospice.
How much does assisted living cost?
The 2022 average monthly cost of an assisted living community in Ohio is $4,400. While Medicare doesn't pay for assisted living costs, residents normally pay from their personal savings, pension plans, and retirement accounts.
But thankfully there are other options.
Does Medicare pay for assisted living?
While Medicare doesn't cover assisted living communities, it can help cover the expenses of skilled nursing facilities, like Franklin Ridge.
Does insurance cover assisted living?
Private health insurance plans only covered skilled nursing costs. But if your loved one registers and pays for long-term care insurance before age 80, then they may be eligible for full coverage of an assisted living plan.
How does long-term care insurance work?
It's common for policies to have six "activities of daily living," including:
Personal Hygiene
Continence
Dressing
Eating
Toileting
Transferring in or out of bed or a chair
When your loved one can no longer complete two or more activities, then they are eligible for benefits. Before making a claim, the insurance company will review the documentation and sends medical personnel to do an evaluation and approve your plan of care.
Many policies pay for a limited amount of daily care, that is until you reach the lifetime maximum. Once the lifetime maximum is met, then your loved one or their family will need to pay out of their savings. If you can afford it, it's possible to purpose long term care insurance with an unlimited benefit period, but for many it's a matter of cost.
What affects the cost of long-term care insurance?
There are a variety of factors that contribute to the cost of long-term care insurance. It's important to remember to shop around to ensure that you get the best price. Generally, these are the five aspects that affect the cost of long-term care insurance:
Amount of coverage: The more benefits and coverage your loved one wishes to have, the higher the cost will be. It's not uncommon to find insurance policies that also protect against inflation, but you'll see the difference in your wallet.
Your age and health: If your loved one is older or has a lot of health concerns, then they should expect to pay more.
Gender: Since women often live longer than men, they tend to make more claims. This leads to a higher price.
Marital status: Coverage is often lower for married couples, rather than single people, since the couples both purchase a premium.
Insurance company: Even similar policies can have a range of costs among insurance companies. We've said it before, but it's smart to shop around.
Are there tax advantages for buying long-term care insurance?
As your loved one ages, there are some tax advantages to purchases long-term care insurance. Long-term care insurance premiums can be tax deductible if they meet amount. Ask your insurance company for more details.


2022 Federal Tax-Deductible Limits for Long-Term Care Insurance

Age (at the end of the year)

Maximum Deductible Premium

40 or younger

$450

41-50

$850

51-60

$1,690

61-70

$4,510

71 or older

$5,640
Generations has options for nearly every budget
Not everyone can afford long-term health insurance, and that's ok. As a family owned and operated health facility, we pride ourselves on offering quality care for an affordable cost. Contact us today to talk about financial options for your loved one.
December 9, 2022
0 comments
Be the first to leave a comment
After submitting your comment, it will be reviewed before being posted here. Thank you!
Disclaimer: All content provided on this blog is for informational purposes only. This blog may provide general information and discussion about medicine, health and related subjects pertinent to our clients' interests. The owner of this blog makes no representations as to the accuracy or completeness of any information on this site. The words and discussion on this blog should not be construed as medical and/or legal advice. If you have specific medical or legal concerns, you should speak to an appropriately licensed professional.