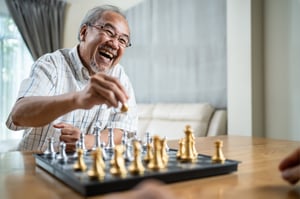 Winter brings the holidays and other happy occasions, but also cold weather, dark evenings and less activity. For seniors, this can be a problem.

January 5, 2023
0 comments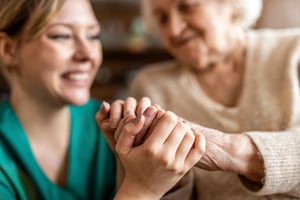 It can be difficult to entrust your loved one to the care of others. If you're looking for an assisted living community, with the right preparation you can find a community that fits the needs of your loved ones. As you attend a variety of senior living tours, to find the perfect fit, here are five

November 15, 2022
1 comments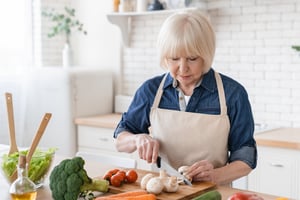 Have you ever heard, "food is medicine?" In a way, it can be. Healthy foods can help you prevent disease and keep your body working as it should. Making small tweaks to your diet can help you enjoy the seasonal foods of summer while staying fit and as active as you can.

July 15, 2022
13 comments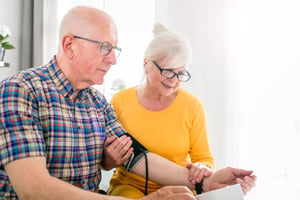 Throughout decades of life, we love many people. But how often do we love ourselves and appreciate our own heart? In honor of February being American Heart Month, we want to share some heart-healthy tips.

February 23, 2022
0 comments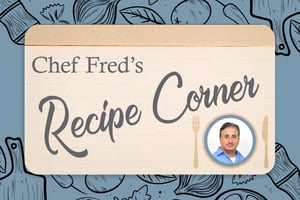 Our Dining Services Director Fred Abraham is well-known by Generations Senior Living residents and visitors for preparing flavorful, easy meals for all to enjoy. Today, we're sharing a delicious pasta dish that always responds with a warm welcome from our residents.

October 29, 2020
0 comments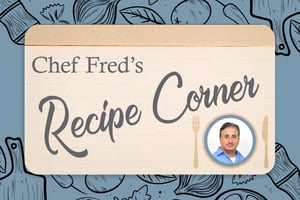 Our very own Generations Senior Living Dining Services Director, Fred Abraham is well known by both residents and visitors for preparing some of the most fresh and delicious food in town. Today we're sharing one of Fred's favorite recipes that you can easily make yourself to enjoy at home.

With summer on its way, it's important to be aware of our health and bodies, especially as we get older. From enjoying the rays to staying active, help your loved ones enjoy the sunshine while staying healthy with these five tips.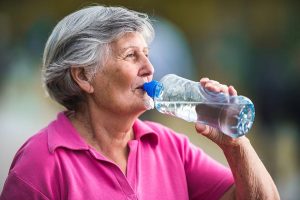 Warmer weather is finally here, which means it's time to spend a few more hours soaking up the sun. For seniors or your loved ones, however, it's more important than ever to stay hydrated in hot, dry weather. Dehydration happens when an individual loses more water than they take in. So those extra

Cold temperatures are finally a thing of the past and it's time to enjoy that spring weather. For many Seniors, warmer weather means being outside in the garden or tending to flower beds.

April 24, 2017
0 comments
Kids are back to school, there's a chill in the air each morning and leaves are beginning to change. Fall is just around the corner, which means football season has begun, giving people of every age opportunities to cheer for their favorite teams, enjoy tailgating fun and spend lazy Sundays with

September 19, 2016
0 comments
Disclaimer: All content provided on this blog is for informational purposes only. This blog may provide general information and discussion about medicine, health and related subjects pertinent to our clients' interests. The owner of this blog makes no representations as to the accuracy or completeness of any information on this site. The words and discussion on this blog should not be construed as medical and/or legal advice. If you have specific medical or legal concerns, you should speak to an appropriately licensed professional.