Chef Fred's Recipe Corner – Orecchiette Pasta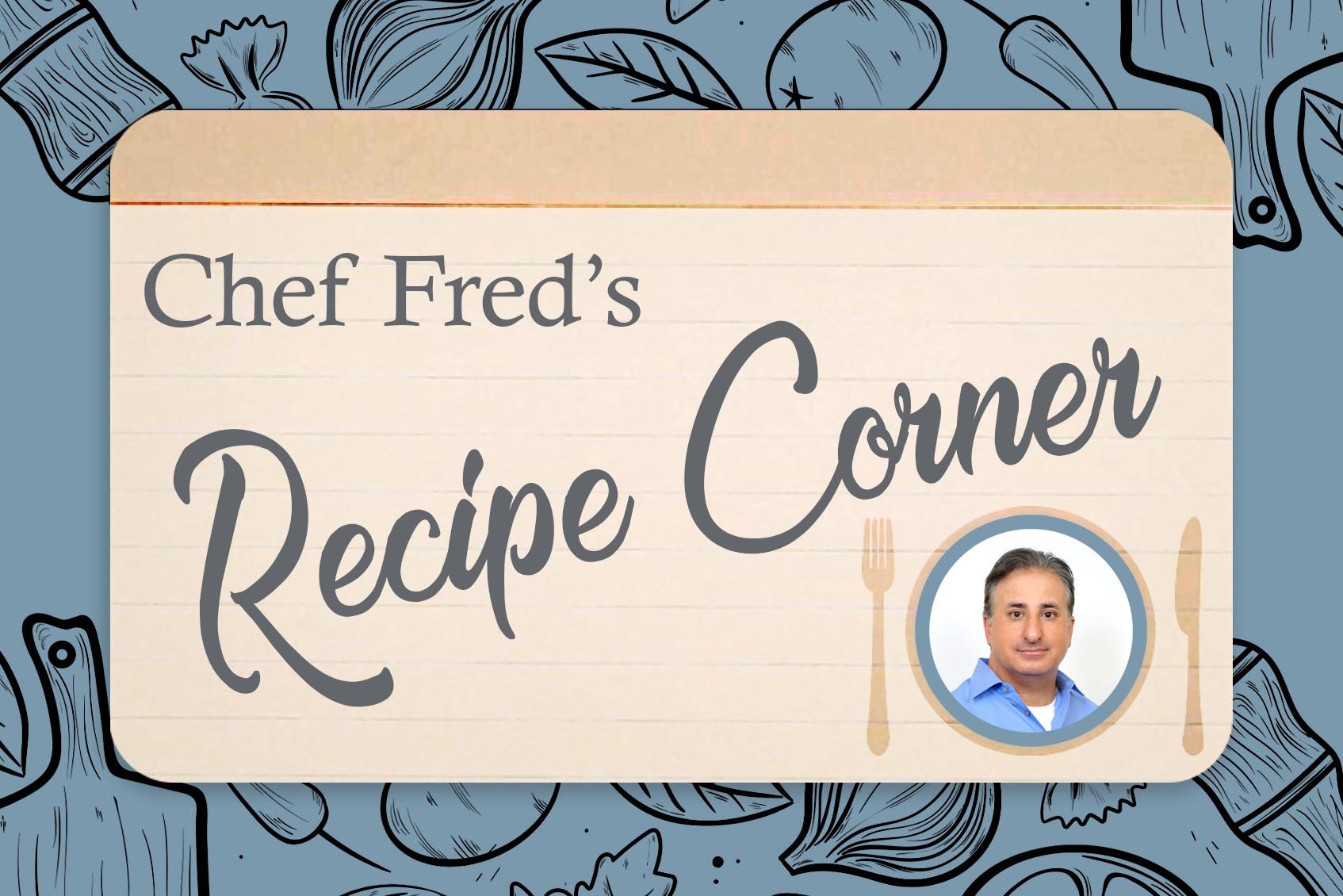 Our Dining Services Director Fred Abraham is well-known by Generations Senior Living residents and visitors for preparing flavorful, easy meals for all to enjoy. Today, we're sharing a delicious pasta dish that always responds with a warm welcome from our residents.
This is an easy pasta recipe with savory Italian sausage. Of course, we use mild bulk Italian sausage for our residents in preparing this dish. Although there is no heat, it still gives that savory fennel Italian sausage taste. By using the orecchiette, it makes eating this dish easier for them to scoop up and fork. Pasta is also a dish that our residents look forward to and the simplicity of this recipe with the baby broccoli, or rapini – which is the Italian name for broccolini (baby broccoli), brings a bit of a slight peppery flavor.
This dish has loads of flavor which is good for seniors that have lost some of their ability to taste. The combination of the chicken stock, white wine and grated cheese enhances the flavor so much more.
Ingredients:
1 lb. of orecchiette
2 tsp. of extra virgin olive oil
1 lb. of Italian pork sausage (mild or hot) in bulk or removed from casings
3 cups of baby broccoli (or rapini) (Your local grocery stores will have this item.)
¼ cup of white wine
2 cups of chicken broth
½ cup of freshly grated Parmesan cheese (or Pecorino Romano cheese)
1 tbsp. of freshly chopped Italian parsley
Salt and pepper
Red pepper flakes (This is optional, especially if you use hot sausage.)
Instructions:
First, you'll boil the pasta Al dente. In a large sauté pan, next you'll heat up the extra virgin olive oil and cook the sausage. Brown all sides and cook until cooked through. Tip: Cutting up the sausage with a wooden spoon works best.
Next, remove the sausage with a slotted spoon and drain it on paper towels. Pour the oil out of the pan but leave any drippings in the pan. Deglaze the pan with the white wine, simmer it until it's slightly reduced, add the chicken broth and reduce about it to a 1/3.
Then, add in the sausage and baby broccoli, cook for two to three minutes until they are bright green and reach desired tenderness. The rapini may take a few minutes longer.
Lastly, drain the pasta and add it to the sausage and vegetables. Turn the ingredients to coat them with the sauce, then add cheese and mix everything to coat.
Serving:
Transfer everything to a large serving bowl. Then top it with more cheese and freshly chopped Italian parsley. And if you used mild Italian sausage, you can also top it with red pepper flakes.
Enjoy this flavorful dish and keep this recipe in mind for your next family dinner!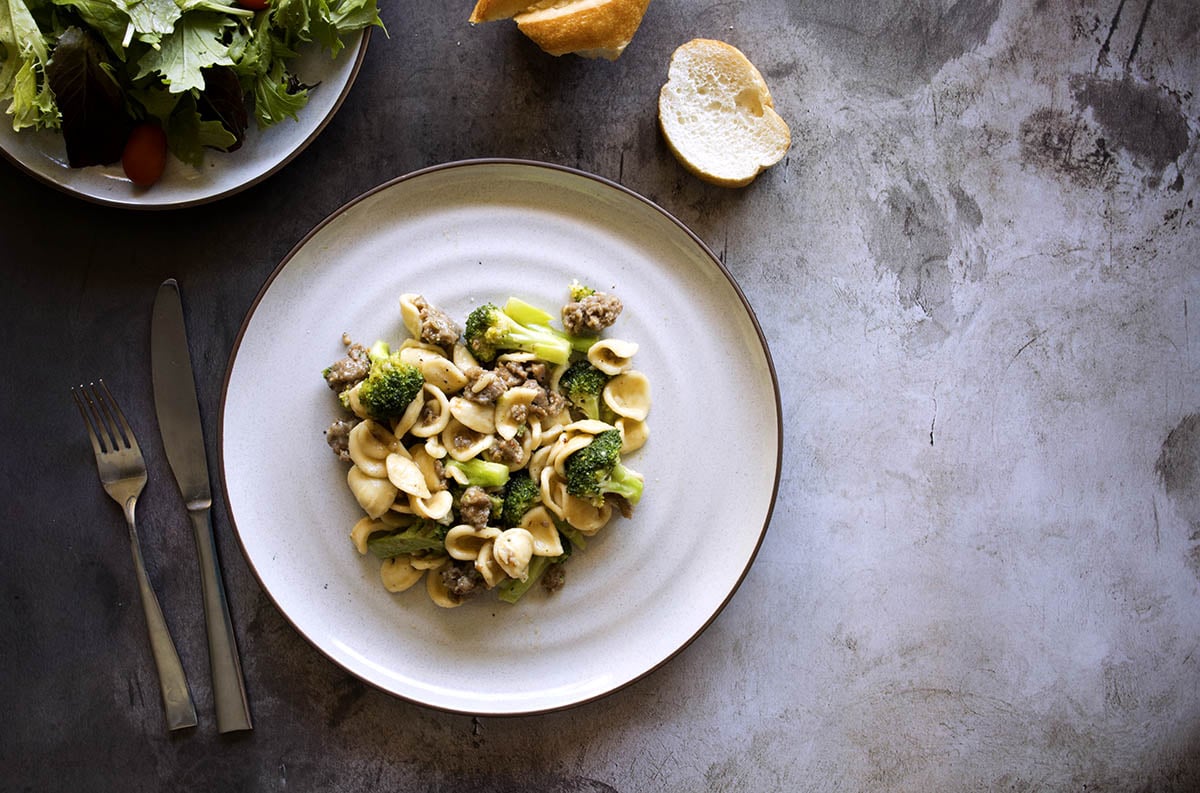 October 29, 2020
0 comments
Be the first to leave a comment
After submitting your comment, it will be reviewed before being posted here. Thank you!
Disclaimer: All content provided on this blog is for informational purposes only. This blog may provide general information and discussion about medicine, health and related subjects pertinent to our clients' interests. The owner of this blog makes no representations as to the accuracy or completeness of any information on this site. The words and discussion on this blog should not be construed as medical and/or legal advice. If you have specific medical or legal concerns, you should speak to an appropriately licensed professional.