VIP Membership Program
Our program offers you the chance to experience the benefits of living in a senior community before making the decision to move in.
Joining our program gives you special access to activities, events, programs, and more. Become a VIP member and enjoy all the perks of a fulfilling senior living experience!
For more information, fill out the form below or contact Rachel O'Malley at Rachel@generationshcm.com.
*Yearly fee per household for VIP Membership
VIP Membership Program
(
*
) are required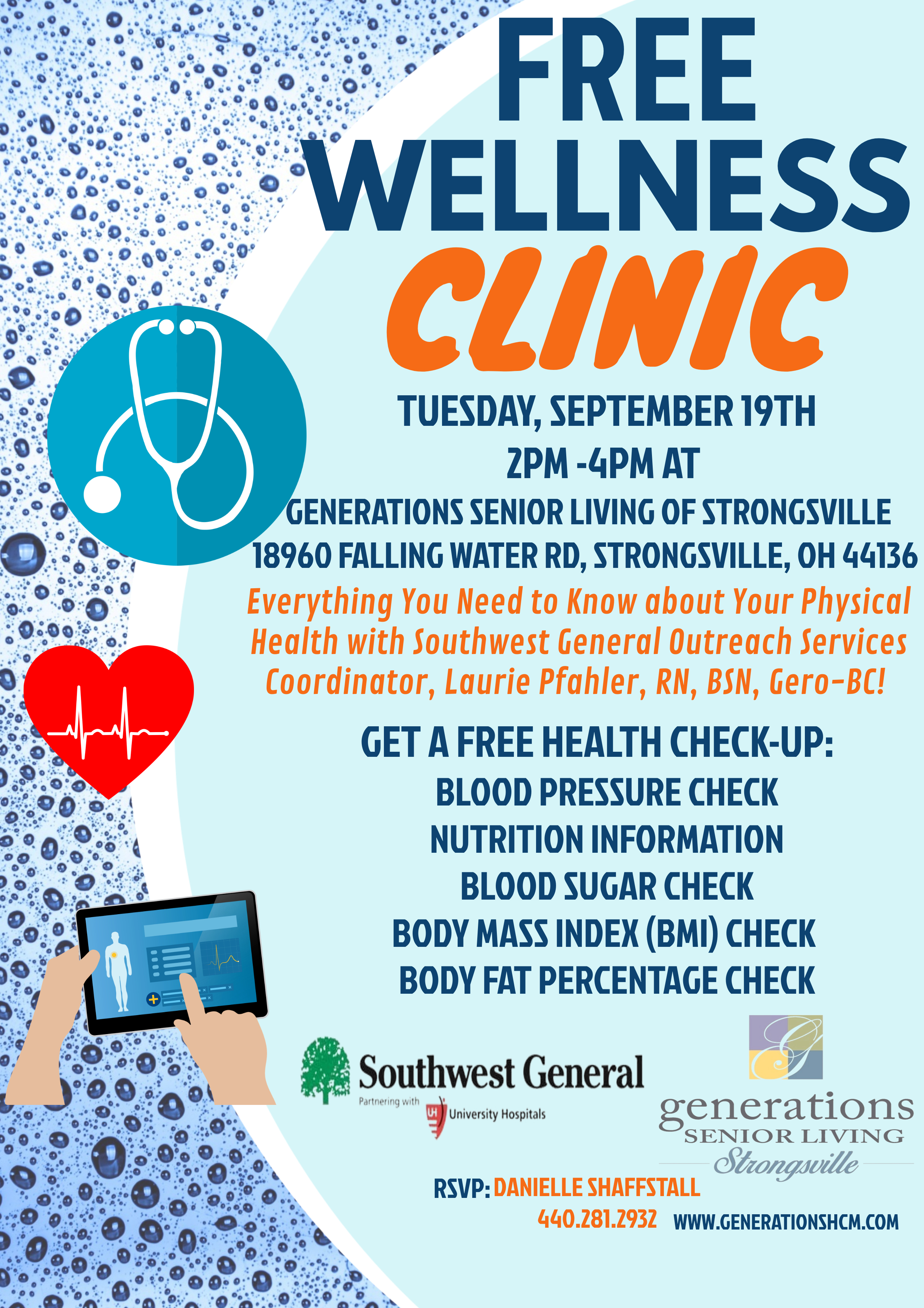 Upcoming Events
Free Wellness Clinic at Generations Senior Living of Strongsville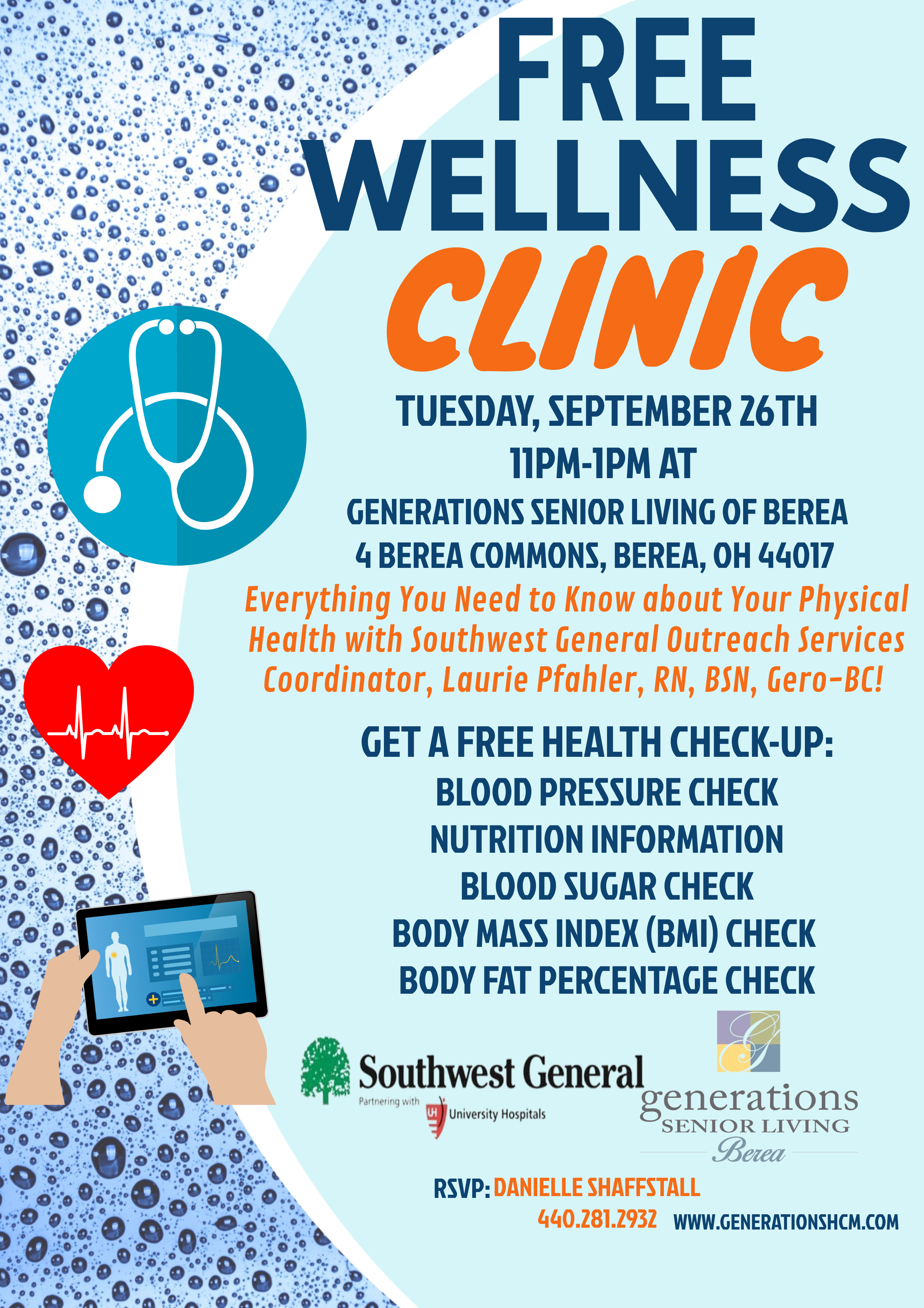 Free Wellness Clinic at Generations Senior Living of Berea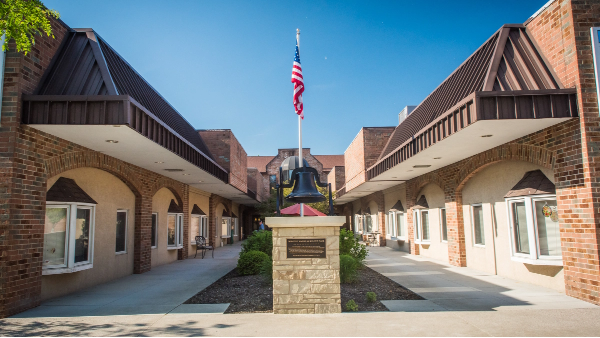 Generations Senior Living of Berea
4 Berea Commons
Berea, Ohio 44017
Phone: 440-243-9050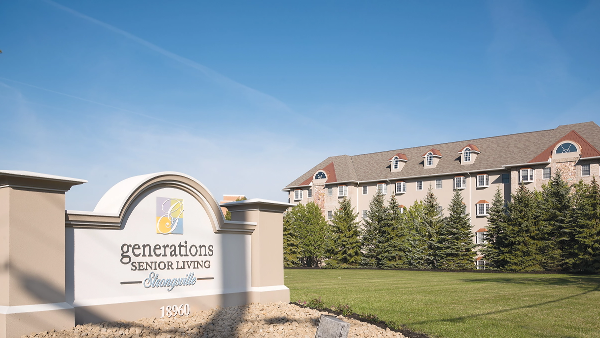 Generations Senior Living of Strongsville
18960 Falling Water Road
Strongsville, Ohio 44136
Phone: 440-238-3600