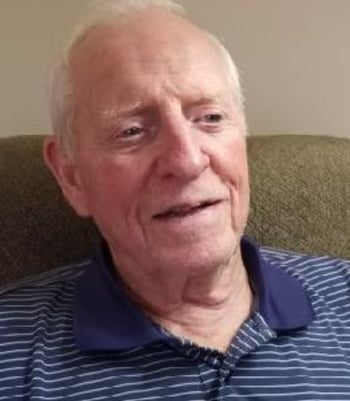 Meet Jim
Resident Spotlight
Jim was born in Cleveland, Ohio and grew up in the Parma area. He graduated from St. Ignatius High School in 1957 and later graduated with a BSBA from John Carroll University in 1967. Jim served for 8 years in the United States Navy, 2 years of which were active duty, where he was stationed on the USS Kitty Hawk. He worked for many years as a cost accountant for General Motors, from which he retired in 1992. Jim never married and has always enjoyed the company of his many nieces, nephews, great-nieces, and great-nephews. He spent a lot of his time as a hospice volunteer, which he did for 25 years. In his free time, Jim was a fan of golfing and spending time outdoors, but he says that his favorite memories come from his travels, both in the Navy and as a civilian. To name just a few, he has been to Germany, Ireland, Israel, Peru, Japan, Greece, Turkey, even Akron, Ohio!
Some of his favorite activities here at Generations include Bingo and the field trips. He says that one thing he loves about Generations is the freedom he has to come and go, having activities to do while still maintaining his personal interests, such as exercising regularly at Planet Fitness. When asked if he had any words of wisdom to impart to the next generation, he said, "Of course! Don't eat yellow snow."
Jim is a shining light here at Generations. He is always ready with a joke to tell and always makes everyone around him smile. We are lucky to have him here with us!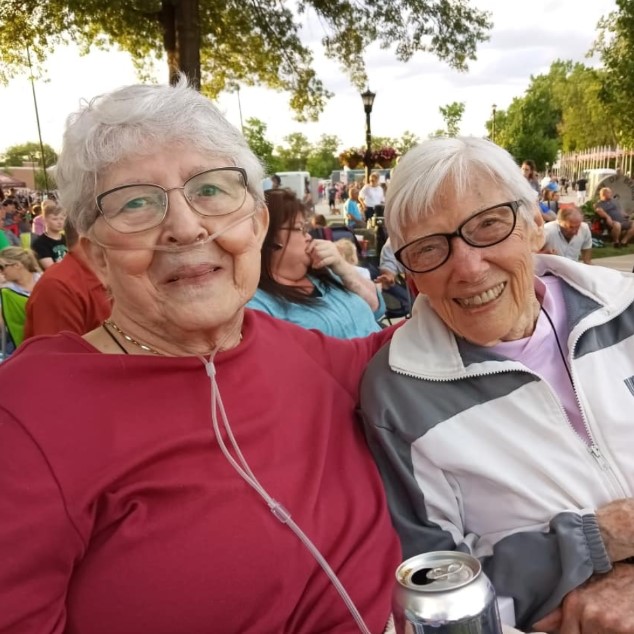 Download Weekly Calendar
Wonder what we have planned this week? View our weekly calendar to discover our fun and engaging activities. We're always planning programs and activities that stimulate and engage your mind, body, and spirit.
Upcoming Activities & Events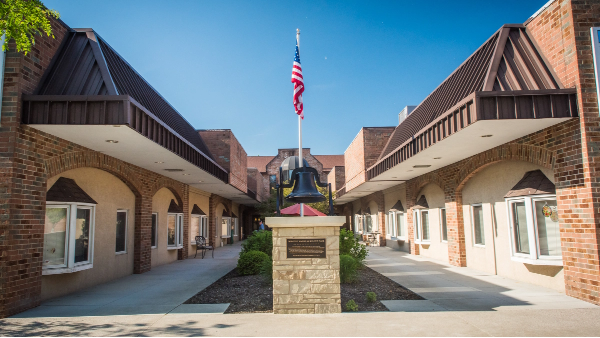 Generations Senior Living of Berea
Our Coe Lake Summer Concert Series runs throughout the summer! Bring your lawn chair and we will see you there!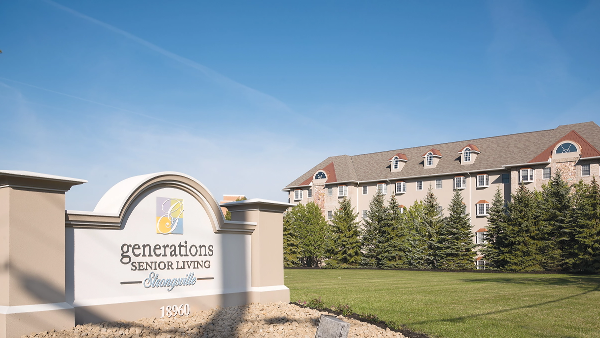 Generations Senior Living of Strongsville
Our Yoga on the Greens Summer Series is here! Yoga will take place on the lawn facing Pearl Road. RSVP to save your spot.
See What You Might Have Missed
Sunshine Mail
Are your loved ones looking for ways to stay connected to you? Have them send you some Sunshine Mail!