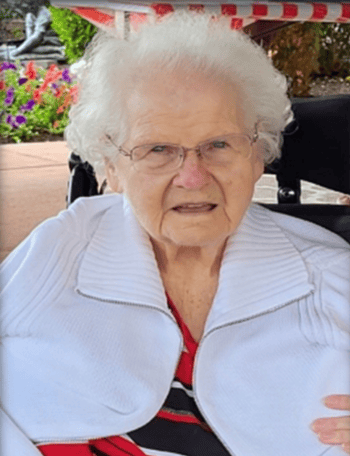 Resident Spotlight
Meet
Kathryn
Kathryn was born on November 14 in Uniontown, Ohio and graduated from Flushing High School in 1950. She and her husband Glenn enjoyed 61 years of marriage and enjoyed traveling together in the fall to warm destinations such as Florida, California, and Hawaii. Together they shared the joy of three children, and today Kathryn has four grandchildren and one great-grandchild.
Kathryn loved making her home a warm and loving place. She often enjoyed cooking, baking, and playing cards. Some of her favorite memories include Christmases with the family, traveling to Florida with the children, but her favorite memory was having cheeseburgers and milkshakes on her honeymoon.
Kathryn moved here to Generations in 2016. She says that she has loved the friendships she's made with the other residents. When asked what words of wisdom she had to impart, she said, "Don't forget to laugh, because laughter is the best medicine!"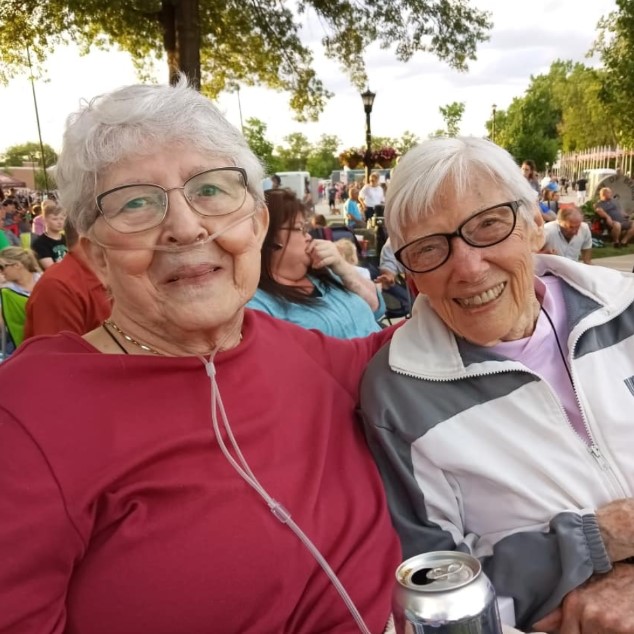 Download Weekly Calendar
Wonder what we have planned this week? View our weekly calendar to discover our fun and engaging activities. We're always planning programs and activities that stimulate and engage your mind, body, and spirit.
See What You Might Have Missed
Sunshine Mail
Are your loved ones looking for ways to stay connected to you? Have them send you some Sunshine Mail!