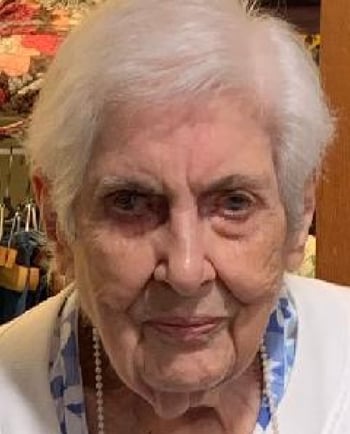 Resident Spotlight
Meet
Lillian M.
Lillian was born in Astoria, New York and graduated from Newtown High School in 1942. She first worked at a bank, but later found a new passion working for the Greater New York Fund, a non-profit organization which helped raise money for the less fortunate. Her husband, Edward, worked as a New York police officer. During their 50-year marriage, they had 4 children and 8 grandchildren.
Outside of work, Lillian always enjoyed reading, crocheting, and puzzles. She often liked to dabble in different crafting hobbies, trying her hand at just about anything that might strike her as interesting. She has traveled all over the globe; some favorite destinations included Great Britain, Wales, Scotland, and Bermuda.
Lillian moved here to Generations in August of 2022 and settled in quickly. She says she loves just about everything here at Generations, everyone is so nice! Some of her favorite activities include Bingo, L.C.R., and any arts and crafts classes.
When asked if she had any words of wisdom to impart, she said, "Be satisfied and happy with what you have, and be generous with kind words."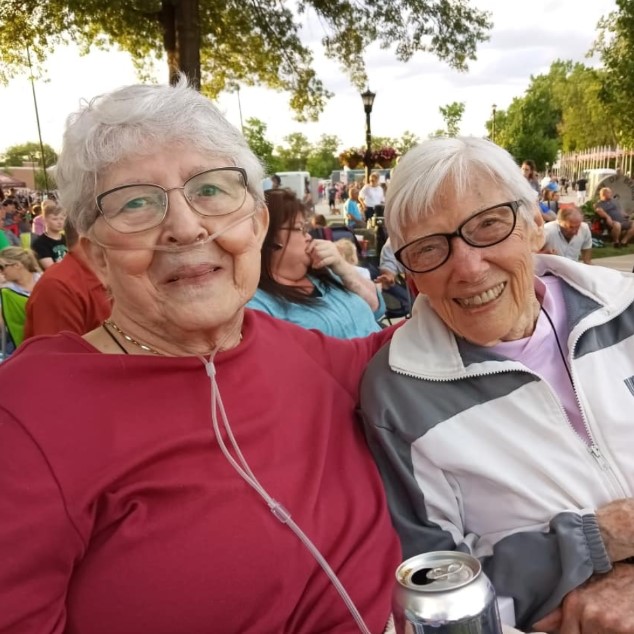 Download Weekly Calendar
Wonder what we have planned this week? View our weekly calendar to discover our fun and engaging activities. We're always planning programs and activities that stimulate and engage your mind, body, and spirit.
See What You Might Have Missed
Sunshine Mail
Are your loved ones looking for ways to stay connected to you? Have them send you some Sunshine Mail!