Our Work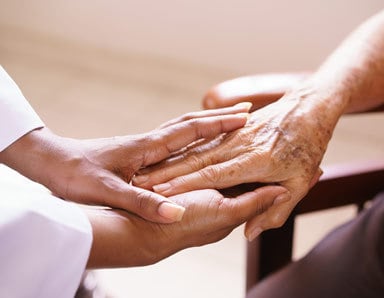 For years, Generations has extended consultation and management services in both for-profit and not-for-profit communities, as well as for county-owned public sector facilities. In addition, we have provided post-acute management services to hospital health systems including the Cleveland Clinic and University Hospitals.
Our capabilities and network of experts include:
Licensed Nursing Home Administrators
Assisted Living Directors
Nursing and Wellness Management
Marketing
Accounts receivable
Accounts payable
Purchasing
Human Resources
Reimbursement specialists
Financing options
We build a custom strategic plan for each of our clients that supports them in achieving their operational and fiscal goals.
Get to know our team or browse our current and past client list.