Chef Fred's Recipe Corner – Marinated Flank Steak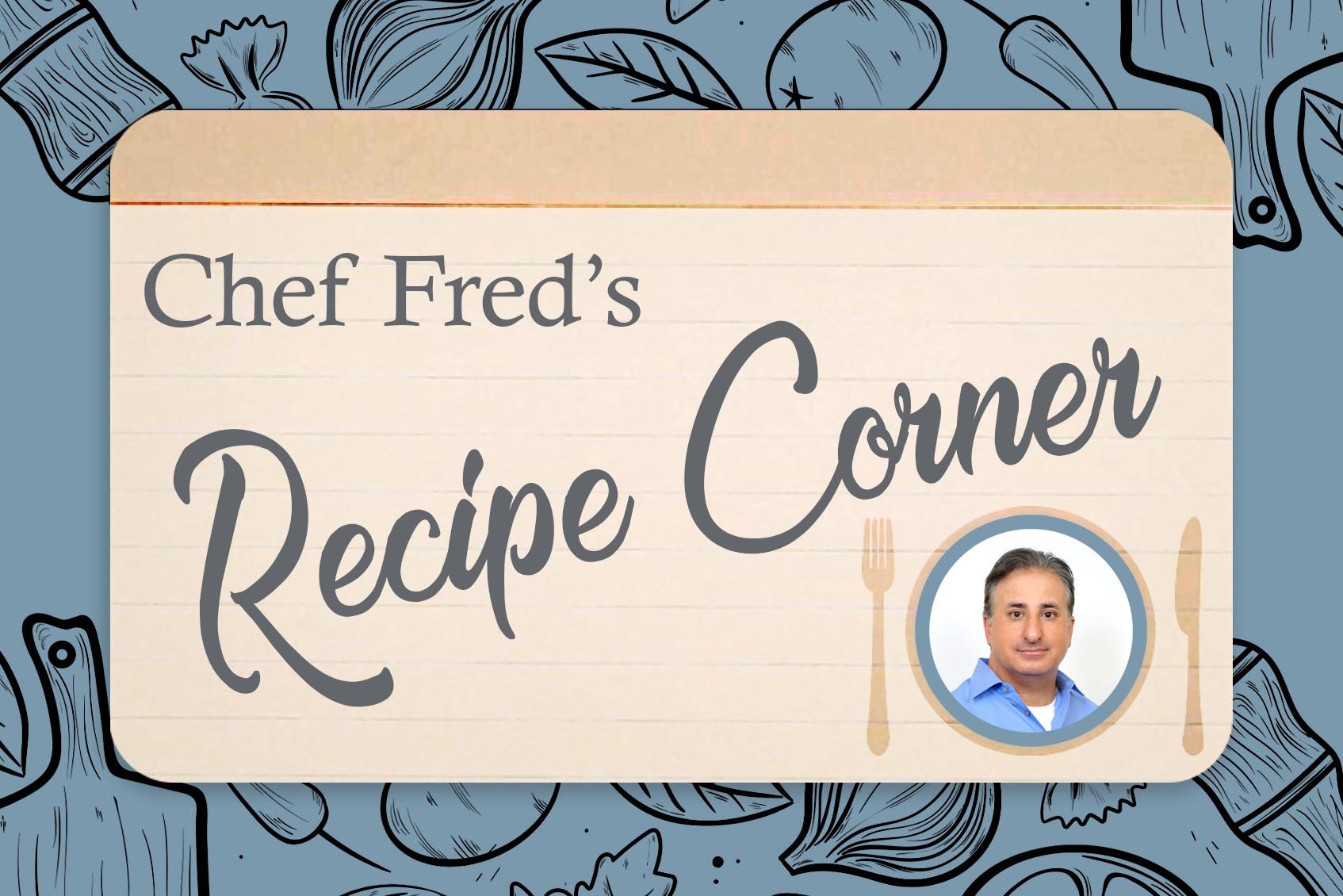 Our very own Generations Senior Living Dining Services Director, Fred Abraham is well known by both residents and visitors for preparing some of the most fresh and delicious food in town. Today we're sharing one of Fred's favorite recipes that you can easily make yourself to enjoy at home.
Flank steak is a very lean and flavorful way to enjoy beef without spending hours in the kitchen. We recommend flank steak cooked medium rare on a hot grill for a quick and delicious meal that your whole family will love.
Ingredients:
2 lbs. flank steak
1.5 cups olive oil
1 cup soy sauce
1 Tbsp crushed red pepper
½ Tbsp black pepper
Marinade Preparation:
In a large mixing bowl stir together olive oil, soy sauce, red and black pepper. Once you have a nice mix, add your steak to the bowl and gently massage the marinade into the meat.
Transfer the contents of the mixing bowl into a zip top bag or covered glass dish and refrigerate overnight to make the most tender and flavorful steak tomorrow.
Cooking:
Cooking is quick and simple on the grill. First, lightly grease your grill with oil and to heat to 450° F. Next, grill the steak for about 4 minutes per side, or until a meat thermometer reads the internal temperature at 130°-135° F. This will give you the perfect medium-rare steak with a bit of pink in the middle that will just melt in your mouth.
After grilling, move your steak to a cutting board and allow the meat to rest, covered loosely in aluminum foil to hold in the heat and keep it juicy.
To serve, slice thinly across the grain of the meat at a diagonal angle with a serrated knife. Plate with your favorite sides or salad and enjoy!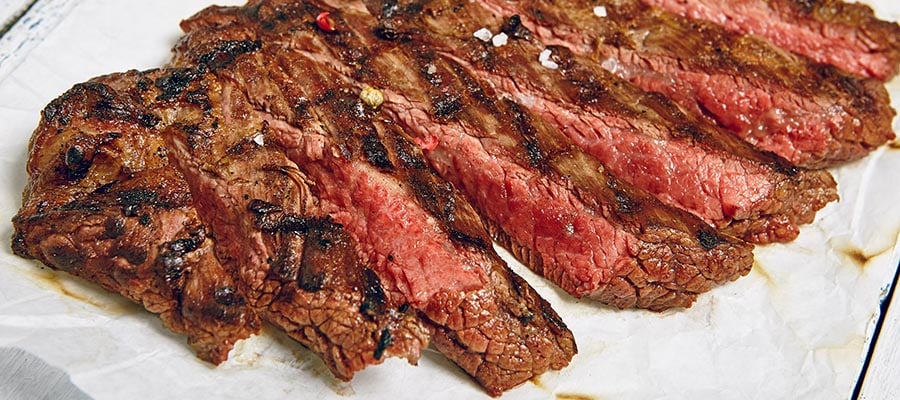 July 31, 2019
1 comments
Be the first to leave a comment
After submitting your comment, it will be reviewed before being posted here. Thank you!
Disclaimer: All content provided on this blog is for informational purposes only. This blog may provide general information and discussion about medicine, health and related subjects pertinent to our clients' interests. The owner of this blog makes no representations as to the accuracy or completeness of any information on this site. The words and discussion on this blog should not be construed as medical and/or legal advice. If you have specific medical or legal concerns, you should speak to an appropriately licensed professional.