You Can Afford to Live at Generations
Options for nearly every budget
As a family owned and operated organization, we offer affordable options for our residents. Typically, Independent and Assisted Living residents personally pay expenses with possible assistance from family members, friends, veteran's benefits and some long-term care insurance policies. Medicare provides support for certain services, including home health and hospice.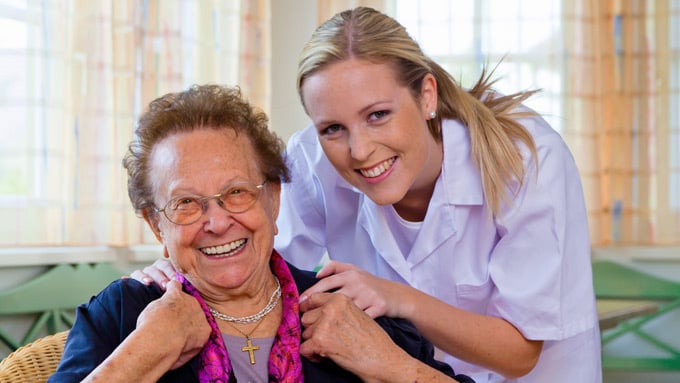 Long Term Care Insurance
Some private insurances, Medicare or Medicaid may pay for part of your costs. Our experts can help you discover what benefits you might have.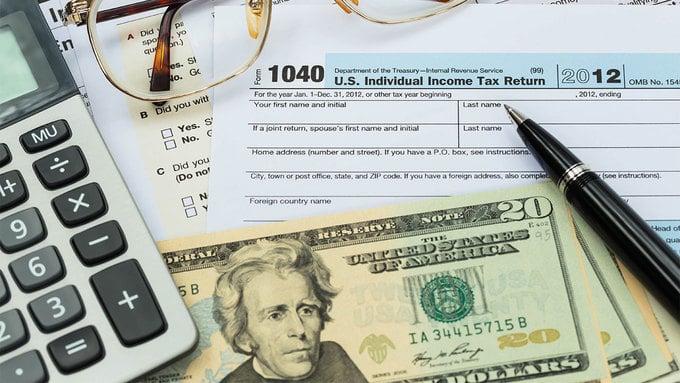 Private Pay
All your previous individual expenses (e.g. property taxes, meals, utilities, laundry, housekeeping and maintenance) are covered under one monthly payment, meaning you may be paying the same amount (or less!) than when you owned or rented. Learn more about the cost: How much does assisted living cost?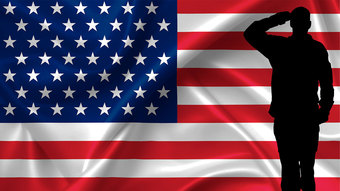 Veteran's Benefits
Any wartime veteran or their surviving spouse is eligible to apply for the Aid and Attendance Improved Pension. The individual applying must qualify both medically and financially. Read our breakdown, or talk to one of our experts to learn more.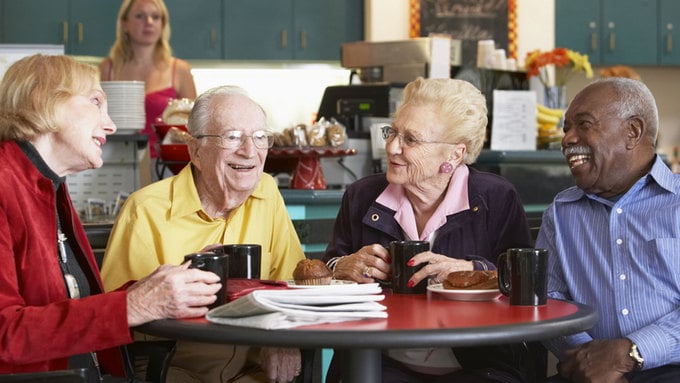 One Payment, One Place to Call Home
We make it easy to say yes to your golden years
We want each of our residents to happily live their best years without financial worry at Generations Senior Living. That's why we include all the comforts of home, a lively social calendar and the medical assistance you need (when and how you need it) in one monthly payment. You can afford to call Generations Senior Living home, and we can't wait to show you how. Contact us today to talk about financial options and payment.
Staff is courteous, attentive and willing to assist any time help is required. The building and facilities are kept in good shape. Breakfast and lunch were very good!

- Jim T.