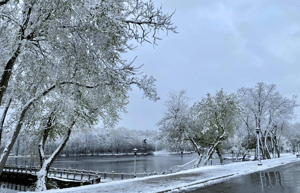 While winter brings festive holidays and joyous occasions, it also ushers in cold weather and dark evenings, posing challenges for seniors. The decreased activity during this season can contribute to physical and mental decline in the elderly. In this blog post, we'll explore five winter activities

December 1, 2023
0 comments
As November arrives, so do the festive vibes that mark the beginning of the holiday season. It's a time when families gather, reminiscing about cherished memories, and creating new ones. For many, this season often includes a visit to see loved ones, including aging parents. This time spent

November 2, 2023
0 comments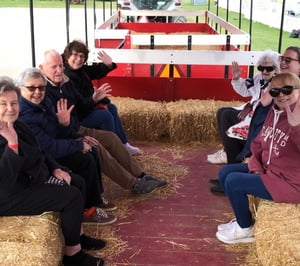 As the leaves and morning air begin to change, we warmly welcome Fall. At Generations Senior Living, we believe in embracing this beautiful time of the year and making the most of every moment. Here's what's in store for our community in October:

October 17, 2023
0 comments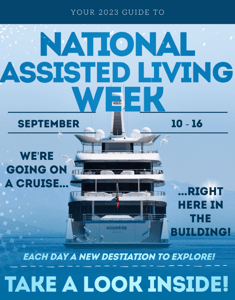 As summer starts to fade and we look forward to all fall has to offer, a special week of celebration and appreciation is on the horizon – National Assisted Living Week. This annual event, observed in the second week of September, serves as a wonderful opportunity to highlight and celebrate the

September 5, 2023
0 comments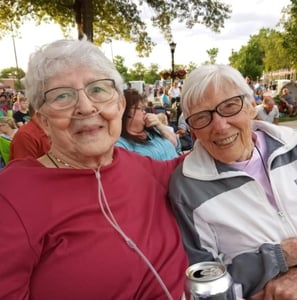 Sweet, sweet summertime! Summer offers many opportunities for seniors to enjoy the outdoors, stay active, and engage in fun activities while still staying safe from the summer sun and heat. Here are a few summer activities for senior citizens that promote physical activity, socialization, and a

Disclaimer: All content provided on this blog is for informational purposes only. This blog may provide general information and discussion about medicine, health and related subjects pertinent to our clients' interests. The owner of this blog makes no representations as to the accuracy or completeness of any information on this site. The words and discussion on this blog should not be construed as medical and/or legal advice. If you have specific medical or legal concerns, you should speak to an appropriately licensed professional.