What Is a Senior Living Community?
Many seniors and their loved ones may have misconceptions about senior living communities. While you may think the term is interchangeable with "senior housing," the truth is that a senior living community offers far more than housing. And when you start to evaluate them, you'll discover that no two communities are the same.
What's special about senior living?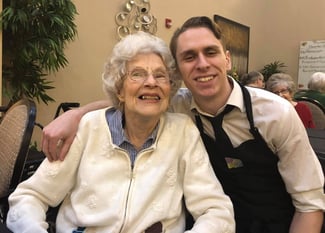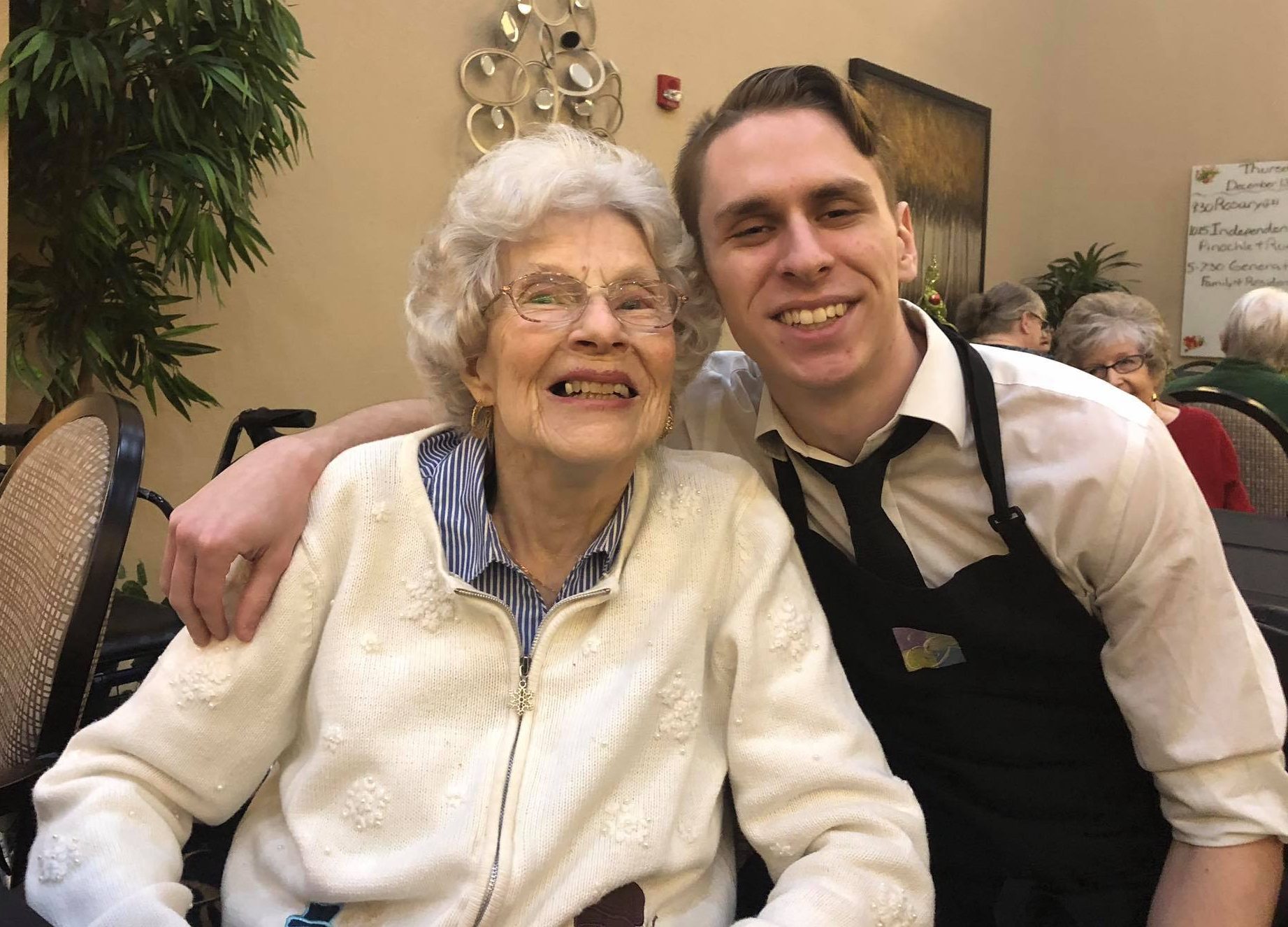 "Senior living community" is a general term for the different types of care and housing for seniors, 55 years of age and older. These communities can be designed to suit any type of lifestyle and level of medical care including independent living, assisted living, retirement communities and memory care facilities. The perfect senior living community for your loved one depends on their specific needs and preferences.
Independent living vs. assisted living
When choosing a senior living community, it's important to understand the difference between independent living and assisted living. Independent living apartments are not required to be licensed by the state of Ohio. They are for seniors who can live independently without any assistance. Emergency response may be available but supported living is not offered.
Assisted living, on the other hand, is licensed by the state of Ohio and is surveyed annually to ensure that all aspects of the community are operating properly. Assisted living communities offer a full range of services including medical management, personal care, emergency response and dining options. The primary mission of assisted living is to offer these supportive services to maximize the independence, choice and socialization of each senior living resident.
It is also important to note that a licensed assisted senior living community can offer both independent and assisted living options. Many senior living communities tailor the available independent living services to meet the changing needs and desires of the resident within the same suite. The resident does not need to move as increased services are rendered. This is often referred to as aging in place. As you learn more about senior living, look for a community that can meet your needs both now and in the future.
Learn more about the differences of these senior living communities.
Not all senior living communities are the same
If your loved one is ready for a senior living community, there are plenty of options, but not all of them are the same. At Generations Senior Living, we offer senior living communities that have different accommodations for your loved one based on what they need.
Not sure how to choose a senior living community? Learn about our communities below and reach out with any questions.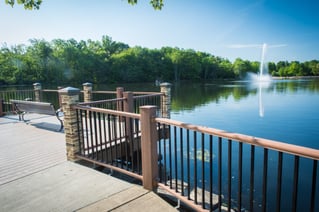 At Generations Berea, we provide multiple housing options including studio apartments and one-bedroom suites that offer all the comforts of home.
We plan a full schedule of social programs and activities including trips to Castle Noel, musical fitness classes, visits from the St. Joseph Builders Club, the Men's Club Breakfast Bunch, poker and Bible study.
Residents enjoy scenic walks outside around the beautiful Coe Lake and cozy nights in around the fireplace.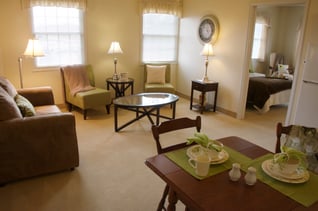 At Generations Strongsville, we provide spacious living accommodations including one-bedroom suites and master bedrooms.
Our vast calendar of activities and social programs include trips to Hartville Kitchen, technology classes, ceramics, Scrabble and spiritual music.
Residents enjoy delicious, chef-prepared meals and summer cookouts on our lovely patio.
Both locations have services and amenities to support your loved one physically, emotionally and socially. These include physician and nursing services, medication management, salon services, housekeeping, dining and more. And if you're worried about how much these senior living communities cost, we have financial options to help with that too.
At Generations Senior Living, we're here to support your loved one's independent lifestyle, while providing the care they need. Interested in learning more? Sign up for a tour at either one of our great senior living communities in the Cleveland, Ohio area or contact us with any questions.
January 20, 2020
21 comments
Be the first to leave a comment
After submitting your comment, it will be reviewed before being posted here. Thank you!
Disclaimer: All content provided on this blog is for informational purposes only. This blog may provide general information and discussion about medicine, health and related subjects pertinent to our clients' interests. The owner of this blog makes no representations as to the accuracy or completeness of any information on this site. The words and discussion on this blog should not be construed as medical and/or legal advice. If you have specific medical or legal concerns, you should speak to an appropriately licensed professional.