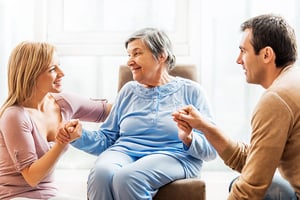 Reaching out for help can difficult, especially for our loved ones. But asking a few subtle questions can help you gauge the physical and mental health of your parent and determine if it may be time for assisted living. Consider asking these five questions at your next visit:

August 22, 2019
1 comments
From online schemes to predatory phone calls, many scammers target seniors. But as a caregiver, you can help protect your loved one from financial fraud. Take the following precautions. Be aware of common schemes There are many different scams targeting seniors and being aware of them is one of the

March 20, 2019
0 comments
Is it time for your aging parent to move into assisted living? Sometimes the warning signs can be subtle, and unfortunately, they are not one size fits all. Look for these five indicators:

February 13, 2019
0 comments
Choosing the right assisted living facility for your family is an important decision. It's a complex search but knowing what to look for will help you find the best care. Use this checklist as your guide to find a top assisted living facility.

December 5, 2018
0 comments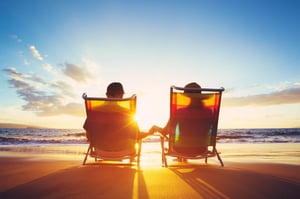 It's the height of summer, which means many individuals and families are ready to take well-earned vacation.

As the body ages, it may not deliver the same hunger signals that it used to. Seniors often take more medications, have higher rates of conditions like diabetes, or have been relegated to more restricted diets by their doctors.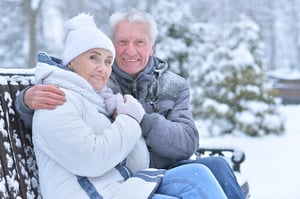 Updated October 14, 2022. As the body ages, its ability to regulate its own temperature, as well as sense other temperature fluctuations, changes. This can be dangerous for seniors in any extreme temperature, but the cold can be especially insidious. In fact, hypothermia is a real danger for

February 5, 2016
2 comments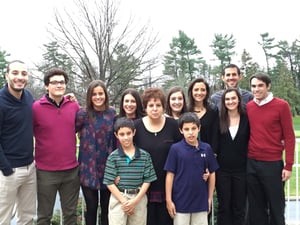 From our family to yours, we want to wish you a very happy holiday season and all the best in 2016! The holidays are about family coming together from near and far to share traditions and to create new memories. Our hope is that you and your family are able to gather and celebrate the traditions

December 21, 2015
0 comments
I recently watched with pride as my son crossed the stage receiving his hard-earned college degree. I have also watched his excitement and anxiety as he began looking for his first "real" job. The thrill of accepting a position immediately brought another stress in finding a place to live in a new

September 14, 2015
0 comments
You may know what a seal is, but have you heard of a CEAL, and how important that can be in your search for an Assisted Living community? CEAL is the acronym for Certified Executive for Assisted Living. It is the premier credential that an Assisted Living executive in Ohio can achieve.

March 16, 2015
1 comments
Disclaimer: All content provided on this blog is for informational purposes only. This blog may provide general information and discussion about medicine, health and related subjects pertinent to our clients' interests. The owner of this blog makes no representations as to the accuracy or completeness of any information on this site. The words and discussion on this blog should not be construed as medical and/or legal advice. If you have specific medical or legal concerns, you should speak to an appropriately licensed professional.