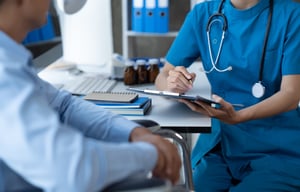 As your loved one ages, it's necessary to think about the future. While they still have the energy for a thriving social life now, they may also start to need more help with their daily routine. In Northeast Ohio, Generations Healthcare can help your loved one transition from independent living to

December 9, 2022
1 comments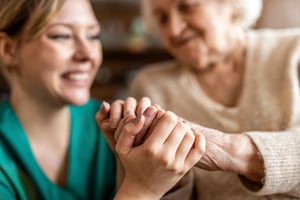 It can be difficult to entrust your loved one to the care of others. If you're looking for an assisted living community, with the right preparation you can find a community that fits the needs of your loved ones. As you attend a variety of senior living tours, to find the perfect fit, here are five

November 15, 2022
1 comments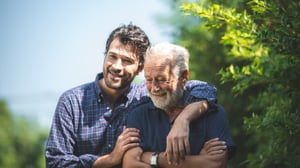 While a long and healthy retirement is ideal, it's not always realistic. It may be uncomfortable to start thinking about assisted living at an early age, but when you start to discuss options before it's necessary, no one will feel rushed into a decision. By starting the conversation early and

October 19, 2022
2 comments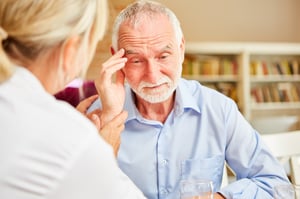 Memory loss can be frightening for those who suffer from it — and heartbreaking for loved ones who witness it. If you're worried about memory loss, it helps to understand the difference between dementia and Alzheimer's disease. It may also help to note that some decrease in memory is normal as we

September 5, 2022
1 comments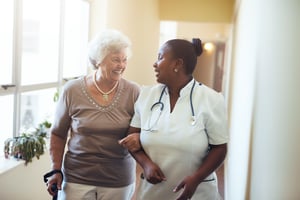 A common question when exploring senior living opportunities is, "who qualifies for assisted living?"

August 22, 2022
19 comments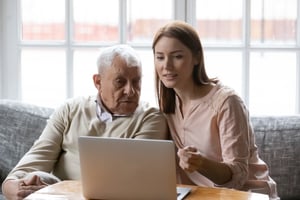 As a family-owned facility, Generations Senior Living is proud to offer affordable senior living for your loved one, with plenty to see and do and exactly the right amount of help. However, many people are still worried about how to pay for assisted living. We're here to show you that not only is

August 1, 2022
0 comments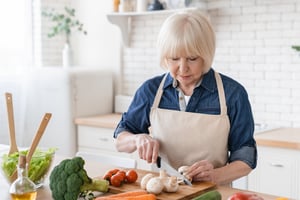 Have you ever heard, "food is medicine?" In a way, it can be. Healthy foods can help you prevent disease and keep your body working as it should. Making small tweaks to your diet can help you enjoy the seasonal foods of summer while staying fit and as active as you can.

July 15, 2022
15 comments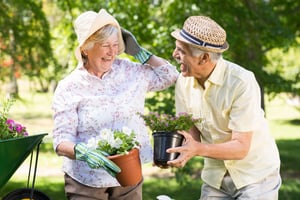 As the weather improves and we transition from the rainy spring season to a sunshine-filled summer, we all want to get out there and reintroduce ourselves to nature. Summer is reinvigorating, and there are so many ways to get the most enjoyment out of this amazing time of year.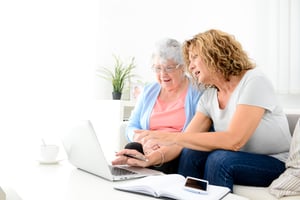 When looking for a senior living community for your loved one, you may think the hard decisions are over once you've selected the location and service level. For example, choosing assisted living at Generations Berea or Strongsville. But how will you finance the new living arrangement?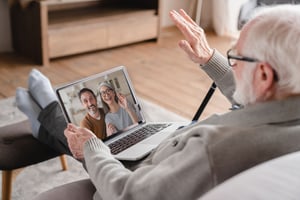 6 Tips on How to Care for Aging Parents via Long Distance Caring for elderly parents is already challenging. But factor in living across town or out of state, and the situation can become exponentially more difficult. Thankfully, there are ways to ease your guilt of being away from them while

March 14, 2022
10 comments
Disclaimer: All content provided on this blog is for informational purposes only. This blog may provide general information and discussion about medicine, health and related subjects pertinent to our clients' interests. The owner of this blog makes no representations as to the accuracy or completeness of any information on this site. The words and discussion on this blog should not be construed as medical and/or legal advice. If you have specific medical or legal concerns, you should speak to an appropriately licensed professional.