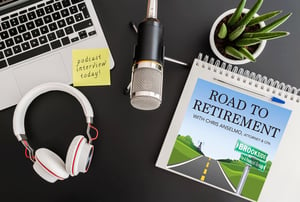 Generations employees Kim Bergmann and Kristen Kessler were pleased to join Chris and Matt on the Road to Retirement podcast.

January 14, 2021
0 comments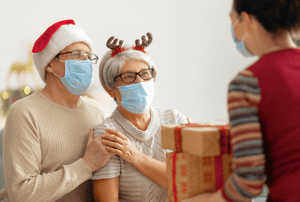 The holidays will look a little different this year, particularly for those in assisted living. Finding ways to spread cheer while keeping loved ones safe is top of mind this season. Our team at Generations Senior Living has come up with a few clever ways for you to safely celebrate the holidays

December 7, 2020
0 comments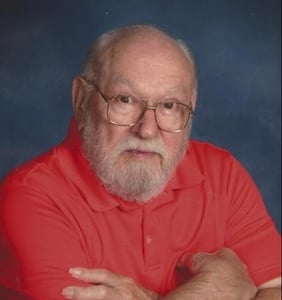 At Generations Senior Living, we are dedicated to the spirit of independence for our residents while providing the joy and comfort of home. For Steve Kravec, our team was able to be there for him and his family through his entire journey with us.

November 25, 2020
0 comments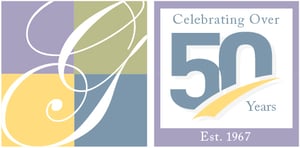 Whether our residents prefer to live independently or require more supportive care, our assisted living communities are designed to meet each individual's physical, emotional and social needs.

November 20, 2020
0 comments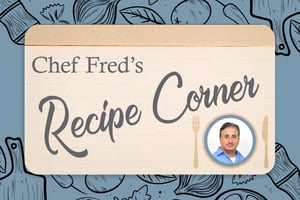 Our Dining Services Director Fred Abraham is well-known by Generations Senior Living residents and visitors for preparing flavorful, easy meals for all to enjoy. Today, we're sharing a delicious pasta dish that always responds with a warm welcome from our residents.

October 29, 2020
0 comments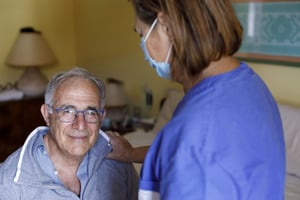 Many seniors and their caregivers often wonder how to qualify for assisted living. Some assisted and independent living communities have requirements for admission that you need to be aware of, including a physical assessment, a functional assessment and a care plan. Here's what you should know to

September 25, 2020
0 comments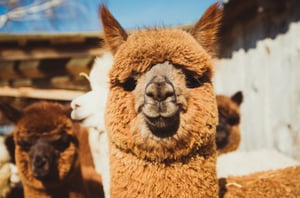 There's always something fun to do at Generations Senior Living in Berea and Strongsville, Ohio. Whether it be playing games, happy hours, day trips, art classes or other entertainment, our residents definitely live life to the fullest here. We understand the importance of a healthy body and mind,

September 14, 2020
0 comments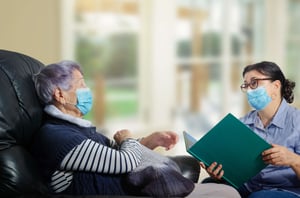 Touring an assisted living community, in-person, is often a crucial step in a family's decision-making process. With assisted living and senior housing locations on lockdown to protect against coronavirus transmission, many seniors and their loved ones are unable to schedule these visits. But many

September 9, 2020
0 comments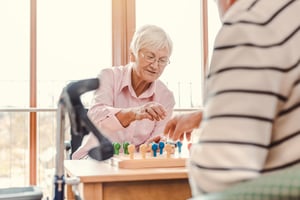 Common health conditions like strokes, severe arthritis and injuries from falls can limit a senior's mobility. But many seniors are discovering new hobbies through their active senior living community. Here are six ideas to explore.

August 25, 2020
0 comments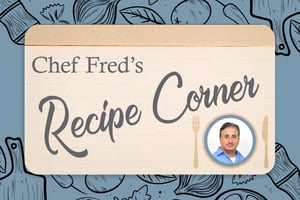 Our Dining Services Director Fred Abraham is well-known by Generations Senior Living residents and visitors for preparing delicious meals. Today, we're sharing a recipe for his delicious Bolognese sauce to compliment any of your favorite pasta dishes.

Disclaimer: All content provided on this blog is for informational purposes only. This blog may provide general information and discussion about medicine, health and related subjects pertinent to our clients' interests. The owner of this blog makes no representations as to the accuracy or completeness of any information on this site. The words and discussion on this blog should not be construed as medical and/or legal advice. If you have specific medical or legal concerns, you should speak to an appropriately licensed professional.