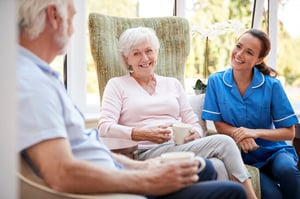 Around the holidays, everyone gets together to celebrate, enjoy tasty food, and visit relatives they haven't seen in a while. Even amidst all the holiday cheer, post-holiday season is likely the time when you start wondering if the changes in your parents or grandparents warrant researching

February 10, 2022
0 comments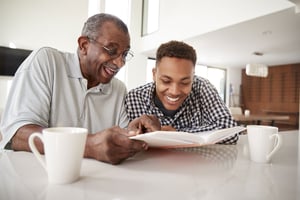 Memory loss can be challenging for seniors and their loved ones alike. But certain daily activities and games can help seniors stay sharp and engaged to prevent dementia, Alzheimer's disease or other memory impairments.

December 8, 2021
0 comments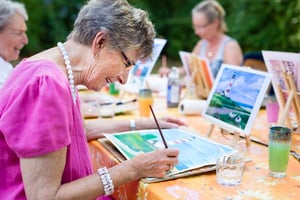 After retiring, what are you going to do with all that free time? The opportunities are endless. Beginning a new hobby—or revisiting one that you used to love—helps support healthy aging for the mind, body, and soul.

December 1, 2021
0 comments
One certainty about the COVID-19 virus is that it is always changing. That means our response to the virus must change as well, to keep up with developments while ensuring our staff and residents remain safe.

August 25, 2021
0 comments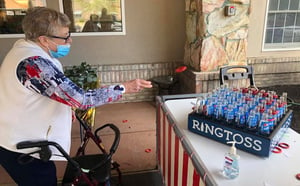 After a long, long winter inside, the residents at Generations Senior Living are ready for a fun and exciting schedule of summer activities!

August 19, 2021
0 comments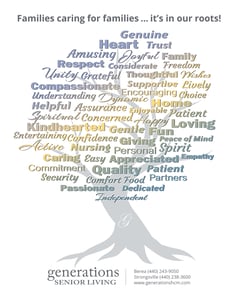 At Generations Senior Living, you can tell the difference as soon as you step inside the front door. It's a warmth, a sense of home and belonging. We're a senior living community that puts uncommon value on family, and that's the Generations difference.

August 12, 2021
0 comments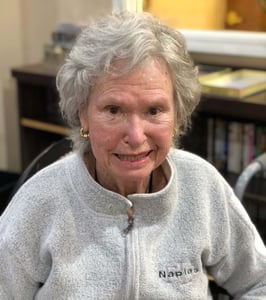 Resident Provides Gift Suggestions During Local Interview "The most important thing you can give someone in assisted living, and it's free, is a phone call or a visit." – Dr. Charleen Jaeb

February 19, 2021
0 comments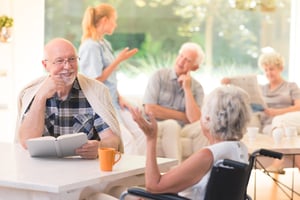 When it's time to start looking for long-term care and senior living options it may feel like there are a million large and small decisions to make. Location, level of care needed, and preferred activities of daily living might be a few items on the top of your list of considerations. But what's

February 9, 2021
3 comments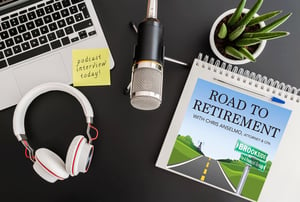 Generations employees Kim Bergmann and Kristen Kessler were pleased to join Chris and Matt on the Road to Retirement podcast.

January 14, 2021
0 comments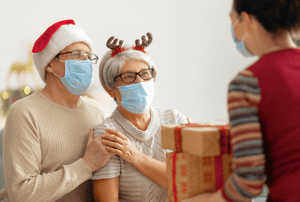 The holidays will look a little different this year, particularly for those in assisted living. Finding ways to spread cheer while keeping loved ones safe is top of mind this season. Our team at Generations Senior Living has come up with a few clever ways for you to safely celebrate the holidays

December 7, 2020
0 comments
Disclaimer: All content provided on this blog is for informational purposes only. This blog may provide general information and discussion about medicine, health and related subjects pertinent to our clients' interests. The owner of this blog makes no representations as to the accuracy or completeness of any information on this site. The words and discussion on this blog should not be construed as medical and/or legal advice. If you have specific medical or legal concerns, you should speak to an appropriately licensed professional.