Top Gift Ideas for Assisted Living
Resident Provides Gift Suggestions During Local Interview
"The most important thing you can give someone in assisted living, and it's free, is a phone call or a visit." – Dr. Charleen Jaeb
Generations Senior Living of Strongsville resident Charleen Jaeb gave this quote along with a wonderful list of 20 gift ideas under $20 in a recent interview. Read the full Westlake | Bay Village Observer article.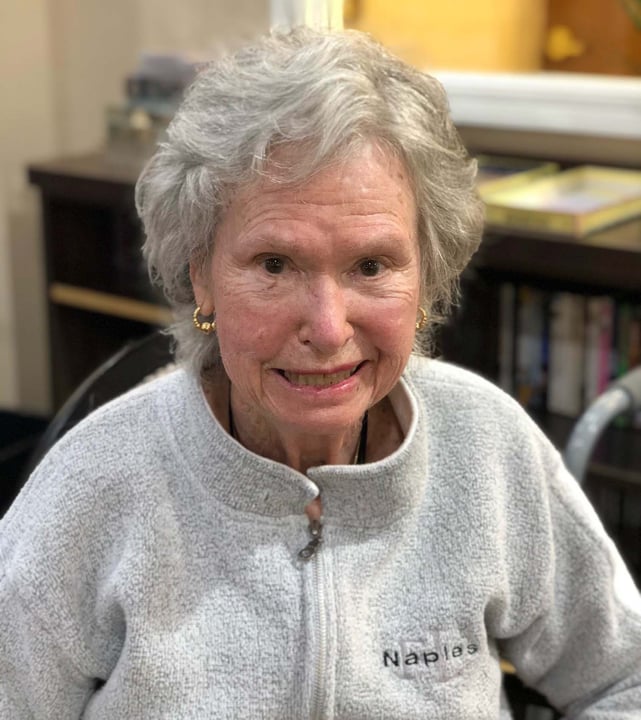 February 19, 2021
0 comments
Be the first to leave a comment
After submitting your comment, it will be reviewed before being posted here. Thank you!
Disclaimer: All content provided on this blog is for informational purposes only. This blog may provide general information and discussion about medicine, health and related subjects pertinent to our clients' interests. The owner of this blog makes no representations as to the accuracy or completeness of any information on this site. The words and discussion on this blog should not be construed as medical and/or legal advice. If you have specific medical or legal concerns, you should speak to an appropriately licensed professional.