Kim and Kristen Discuss Assisted Living Costs on Local Finance Podcast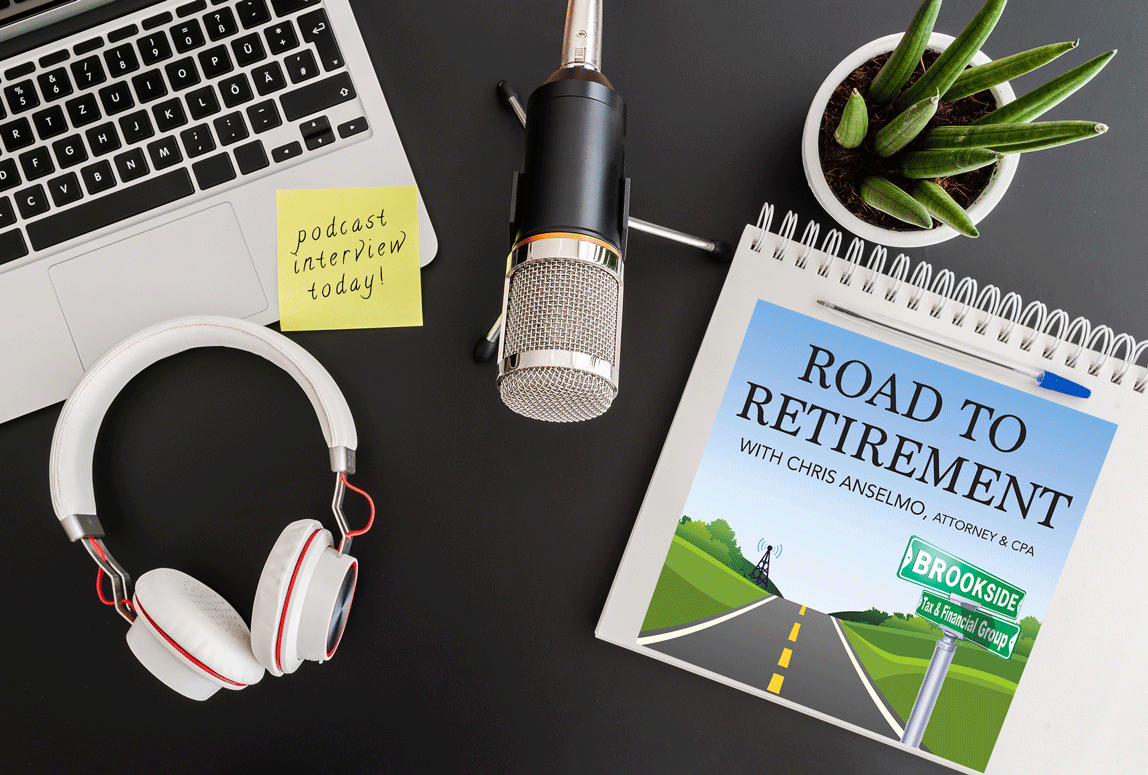 Generations employees Kim Bergmann and Kristen Kessler were pleased to join Chris and Matt on the Road to Retirement podcast.
In this episode, they discuss the differences between assisted living, nursing homes, and hospice care. Kim and Kristen break down the average cost-per-day of senior living. They cover everything from the price of long-term residence, short-term respite stays, and the different payment assistance programs available at Generations Senior Living.
Stay tuned to the end of the episode to hear Kristen and Kim's advice and tips for proactively planning for your future housing and residence.
January 14, 2021
0 comments
Be the first to leave a comment
After submitting your comment, it will be reviewed before being posted here. Thank you!
Disclaimer: All content provided on this blog is for informational purposes only. This blog may provide general information and discussion about medicine, health and related subjects pertinent to our clients' interests. The owner of this blog makes no representations as to the accuracy or completeness of any information on this site. The words and discussion on this blog should not be construed as medical and/or legal advice. If you have specific medical or legal concerns, you should speak to an appropriately licensed professional.