Chef Fred's Recipe Corner – Bolognese Sauce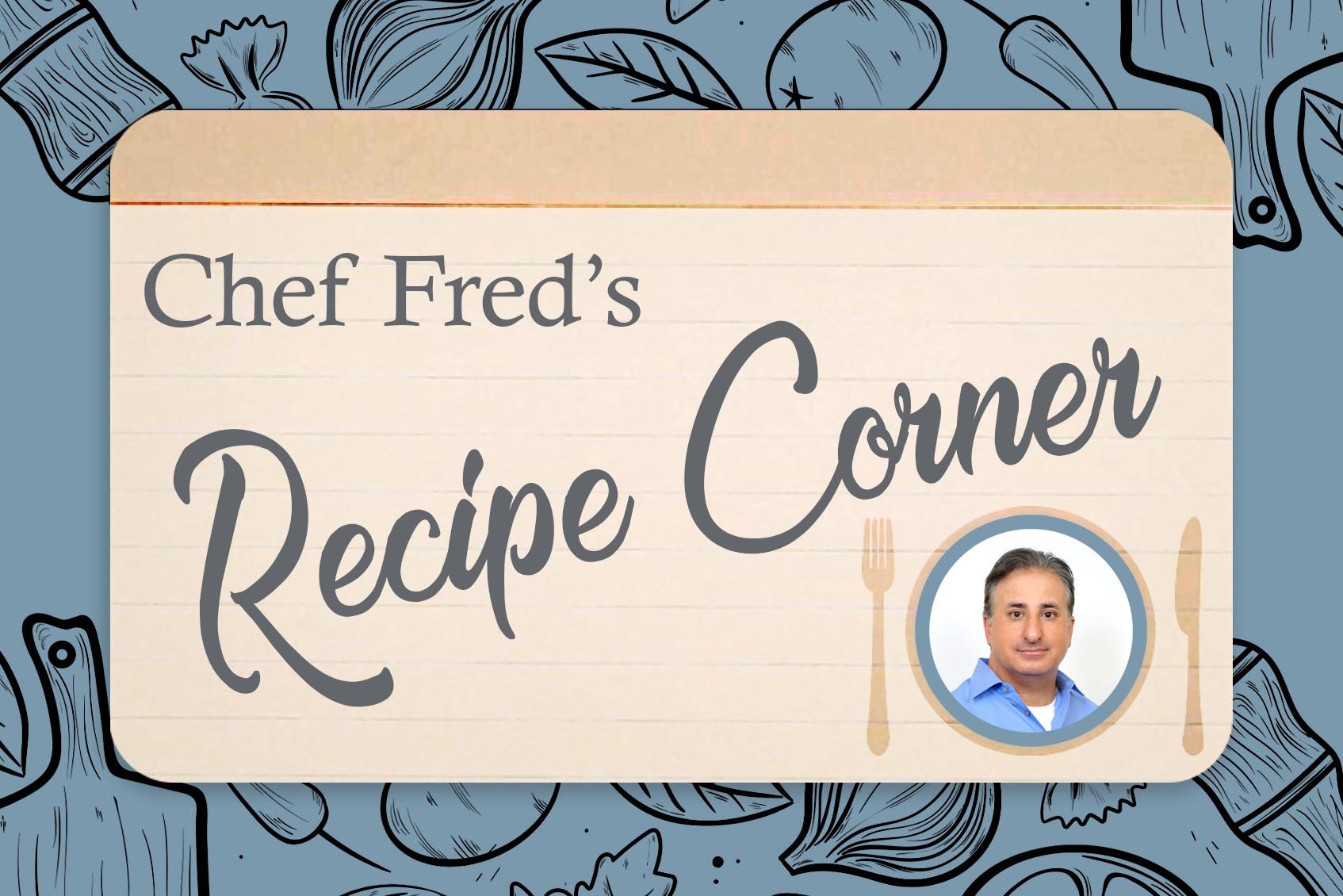 Our Dining Services Director Fred Abraham is well-known by Generations Senior Living residents and visitors for preparing delicious meals. Today, we're sharing a recipe for his delicious Bolognese sauce to compliment any of your favorite pasta dishes.
Ingredients:
1 medium onion, finely chopped
1 celery stock, finely chopped
1 large carrot, peeled and finely chopped
2 cloves of finely chopped garlic
4 oz. of pancetta, finely chopped
1 lb. of 80/20 ground chuck
¾ lb. of ground veal
1 ½ tbsp. of unsalted butter
3 tbsp. of extra virgin olive oil
1 cup of reduced-sodium chicken broth
2 cups of dry red wine
1 tbsp. of fresh, finely chopped rosemary
1 tbsp. of fresh chopped basil
2 heaping tbsp. of tomato paste
1 cup of heavy whipping cream
½ cup of whole milk
½ cup of parmesan cheese (more if you feel you need it)
2 (14 ½ oz.) cans of chopped tomatoes, in juice
Add salt and pepper to taste
Instructions:
This recipe makes for two pounds of Bolognese sauce. Start by heating up a large Dutch oven, then add the butter and extra virgin olive oil. When it's hot, add the pancetta and cook it until it's nice and brown.
Next, add celery, carrot, onion and a pinch of salt. Sauté until it's translucent, then add garlic and stir the mixture for about three minutes until you start to smell the garlic aroma. Add a bit more extra virgin olive oil and the tomato paste. You'll sauté the paste into the mixture until it has browned, and the aroma fills the room.
Then pour the wine in the pot and scrape all the bits from the bottom of the pan until everything comes together nicely. Add the ground meat and the ground veal to the pot. Stir the meat with a wooden spoon for about 10 to 15 minutes until all the liquid is absorbed and the meat starts to brown and sizzle. You can then add the rosemary and more salt and pepper to the mixture and stir in well, checking the heat to make sure nothing is burning.
Reduce the heat to simmer and add the tomatoes, chicken broth, milk, cream and basil to the pot. Add parmesan cheese and keep stirring until everything breaks up and mixes well. Let everything simmer together for 1 ½ hours.
Serving:
Serve the sauce over a hearty, Al dente pasta like pappardelle or rigatoni noodles. And don't forget a side of veggies, such as green beans, to complete your dish!
Bon appétit!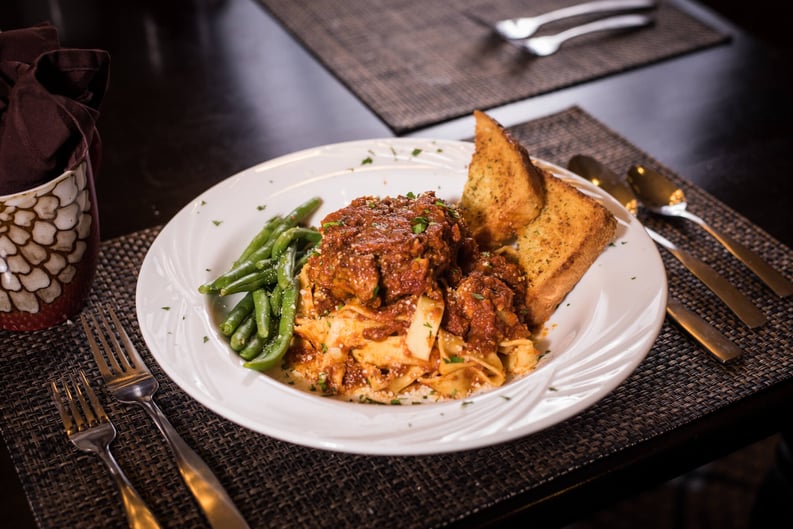 June 2, 2020
0 comments
Be the first to leave a comment
After submitting your comment, it will be reviewed before being posted here. Thank you!
Disclaimer: All content provided on this blog is for informational purposes only. This blog may provide general information and discussion about medicine, health and related subjects pertinent to our clients' interests. The owner of this blog makes no representations as to the accuracy or completeness of any information on this site. The words and discussion on this blog should not be construed as medical and/or legal advice. If you have specific medical or legal concerns, you should speak to an appropriately licensed professional.