Chef Fred's Recipe Corner – Hummus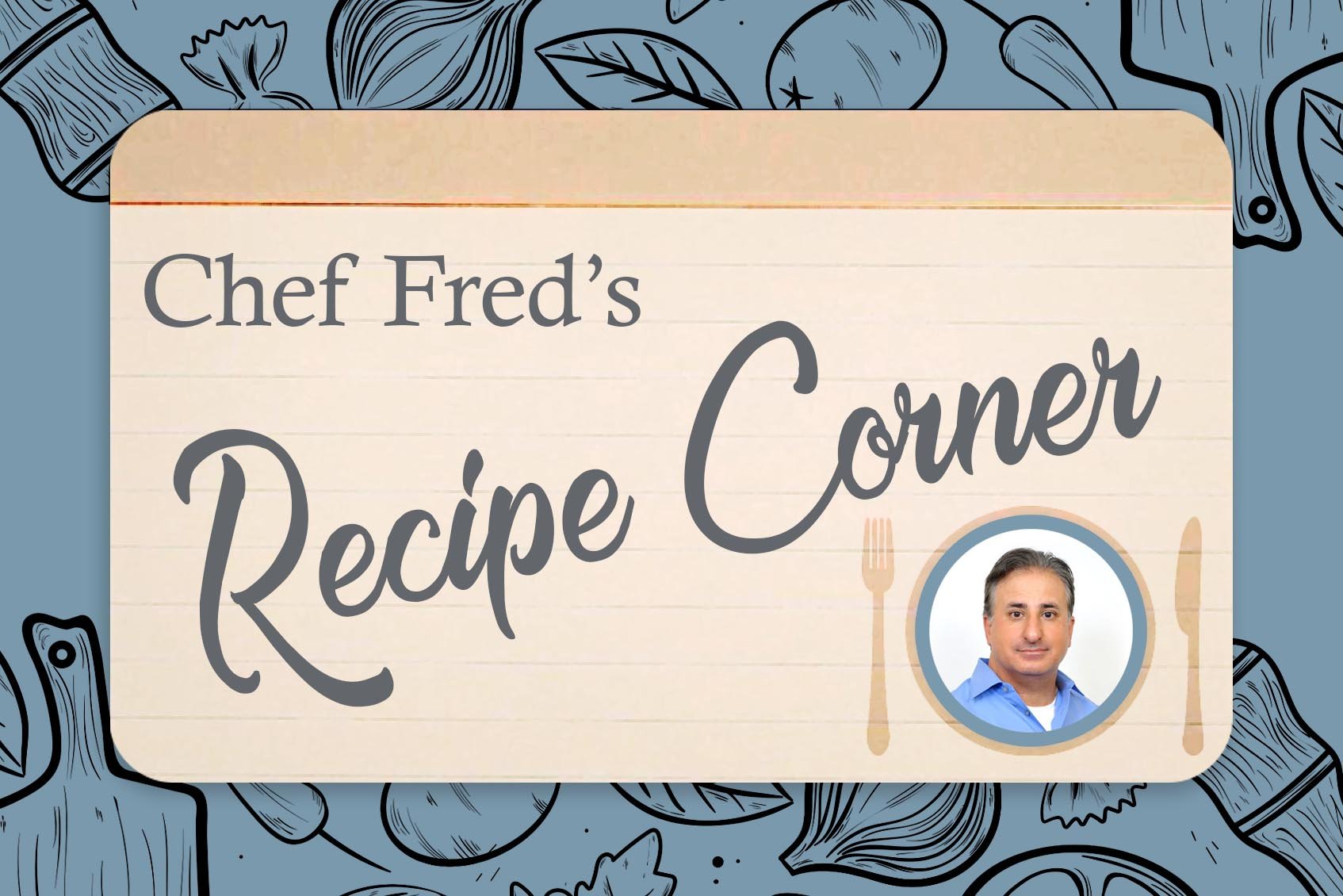 Our Dining Services Director Fred Abraham is well-known by Generations Senior Living residents and visitors for preparing healthy and delicious meals. Today, we're sharing one of Fred's favorite family recipes that you can easily make and share at your next family gathering.
This Lebanese family recipe is simple, tasty and perfect for an appetizer or side dish. With a food processor and only six ingredients, you'll have a delicious recipe in minutes that even your pickiest eaters will enjoy.
Ingredients:
2 (8 oz.) cans of chickpeas (strain and save the liquid from the chickpea can)
3 cloves of garlic
½ cup of tahini/sesame paste (make sure to shake well before pouring into the cup)
1 tsp. of salt (or more to taste)
¼ cup of extra virgin olive oil
¼ cup of fresh lemon juice (1 large lemon)
Instructions:
In a food processor put in the garlic, chickpeas, tahini, salt and lemon juice. Blend until the mixture comes together. Slowly add a ½ cup of chickpea liquid and ¼ cup of extra virgin olive oil. Blend until nice and creamy with no lumps.
Serving:
Serve on a plate or bowl and garnish with a drizzle of extra virgin olive oil. As a topping, you can roast pine nuts in a nonstick frying pan until they turn golden brown. After you sprinkle those on top, add a dusting of paprika to finish it off.
Looking for a spicy alternative? Add some Sriracha sauce or cayenne pepper into the hummus and mix it well.
You're all done! Whether you are hosting the next get together or bringing a side dish, everyone will be asking you for this recipe.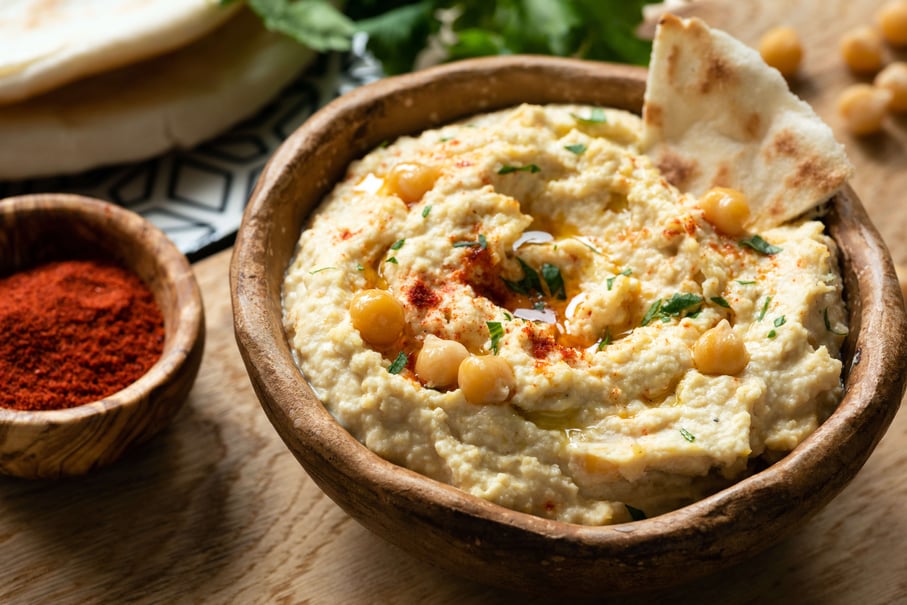 March 17, 2020
0 comments
Be the first to leave a comment
After submitting your comment, it will be reviewed before being posted here. Thank you!
Disclaimer: All content provided on this blog is for informational purposes only. This blog may provide general information and discussion about medicine, health and related subjects pertinent to our clients' interests. The owner of this blog makes no representations as to the accuracy or completeness of any information on this site. The words and discussion on this blog should not be construed as medical and/or legal advice. If you have specific medical or legal concerns, you should speak to an appropriately licensed professional.