Chef Fred's Recipe Corner – Holiday Beef Tenderloin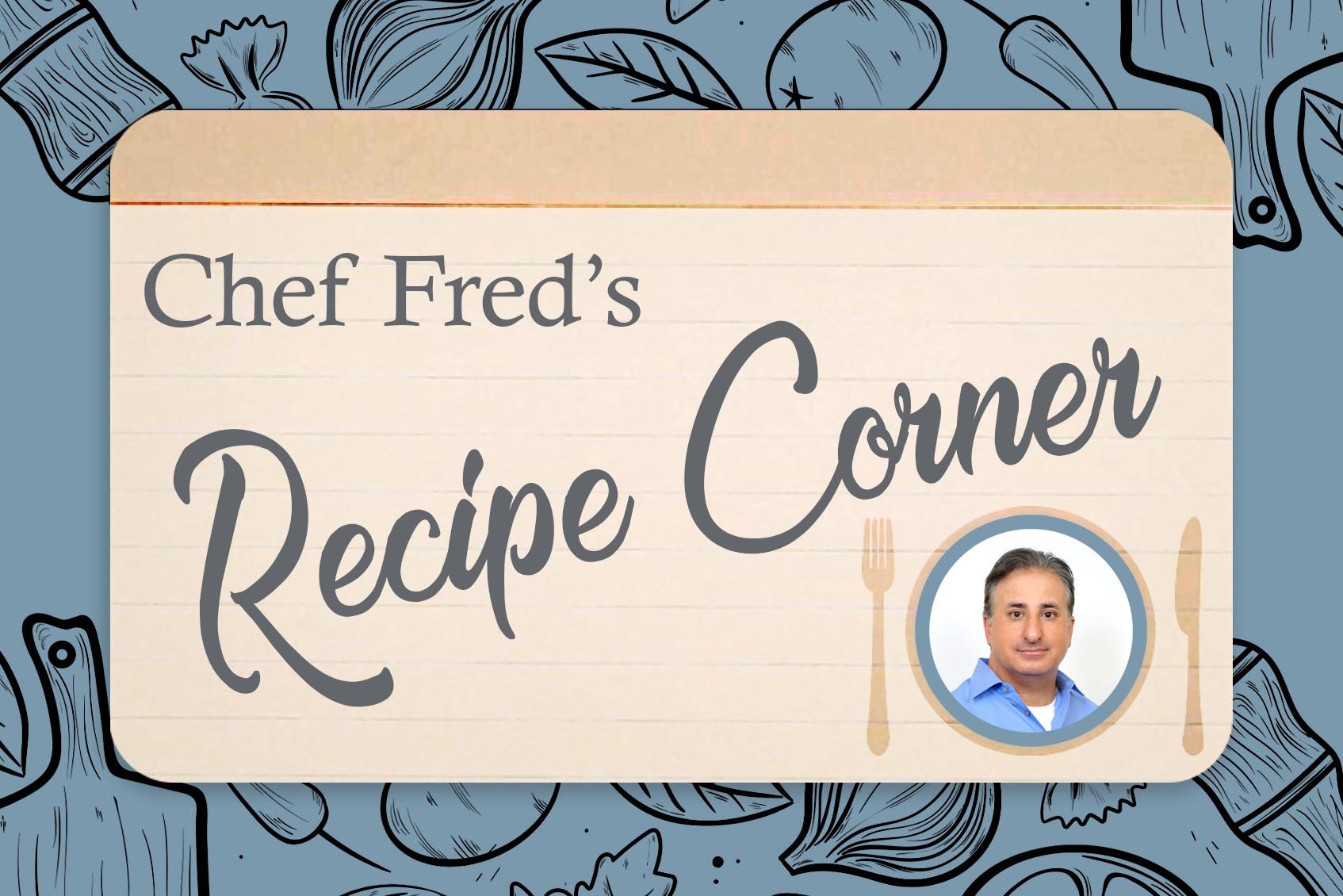 Our very own Fred Abraham, dining services director at Generations Senior Living, is well-known by residents and visitors for preparing fresh and flavorful meals. Today, we're sharing one of Fred's favorite recipes that you can easily make and enjoy this holiday season.
This cut of meat is so tender and flavorful, it makes for a great holiday meal. And when it comes to preparing beef tenderloin, less is more. With little prep time and even less for you to worry about while cooking, this recipe will show you how to prepare a whole beef tenderloin in easy-to-follow steps.
Ingredients:
1 whole beef tenderloin (trimmed of all the fat and silver skin)
Extra-virgin olive oil
Minced garlic (10 fresh cloves, finely chopped)
Kosher salt
Black pepper
Roasting pan
Preparation:
Preheat your oven to 400 degrees.
Rub the tenderloin all over with olive oil, and then with the chopped garlic. Evenly sprinkle the kosher salt and cracked pepper all over the beef as well. This will create a nice subtle flavor on the outside of your meat.
When we think of filet mignon, we need to keep in mind that all the flavor of the meat needs to pull through to your guests. Do not over power the natural flavors by covering the beef with strong spices like rosemary or thyme. You create subtle flavors with fresh chopped garlic, salt and pepper to compliment the flavor of the beef.
When all of this is done, let the meat sit and get up to room temperature.
Cooking the tenderloin:
Heat a large skillet or grill to high heat and sear the entire tenderloin. This will act like a sealant to lock in the wonderful flavor.
Ideally, beef tenderloin should be cooked to an internal temperature of 130 to 135 degrees – also known as Medium Rare (where the center is pink and outside is medium gray brown). Make sure you have a working meat thermometer.
The length of time to cook your tenderloin depends upon the size of the meat:
For 3-5 lbs., cooking time is around 35 minutes
For 5-6 lbs., cooking time is around 45 minutes
Time to rest:
When you have reached proper temperature, pull your meat out of the oven to let it rest. Cover for 10-15 minutes with a foil tent. Keep in mind that when checking temperatures, the meat will still cook when sitting, so pull the meat out a bit under the desired temperature.
Final touch:
Serve this with a beef and gravy glaze that you can make from the pan drippings. Simply add cornstarch to thicken the glaze.
That's it! It's so easy and will impress your family and friends, becoming a traditional staple on your holiday menu for years to come.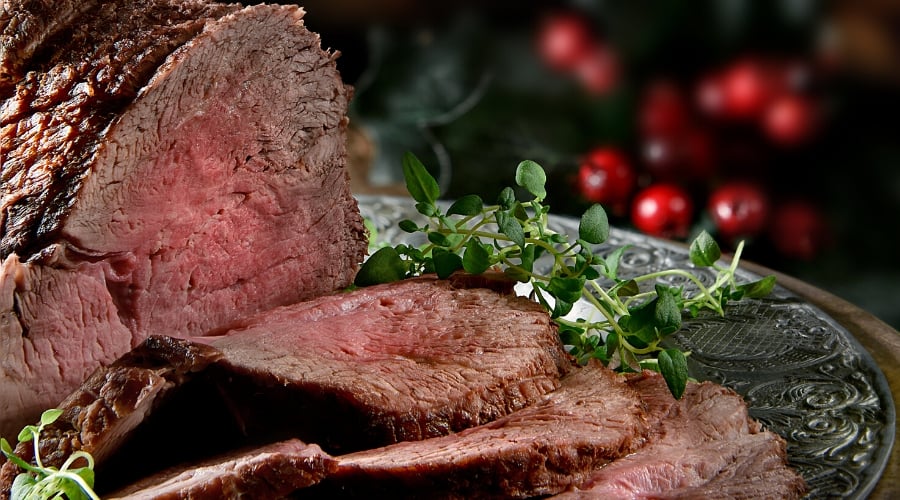 November 25, 2019
0 comments
Be the first to leave a comment
After submitting your comment, it will be reviewed before being posted here. Thank you!
Disclaimer: All content provided on this blog is for informational purposes only. This blog may provide general information and discussion about medicine, health and related subjects pertinent to our clients' interests. The owner of this blog makes no representations as to the accuracy or completeness of any information on this site. The words and discussion on this blog should not be construed as medical and/or legal advice. If you have specific medical or legal concerns, you should speak to an appropriately licensed professional.