St. Patrick's Day Craft
We love celebrating holidays at Generations Senior Living! With St. Patrick's Day right around the corner, our residents participated in a special holiday-themed craft this week. The colorful shamrocks brightened the halls of our community with the luck of the Irish!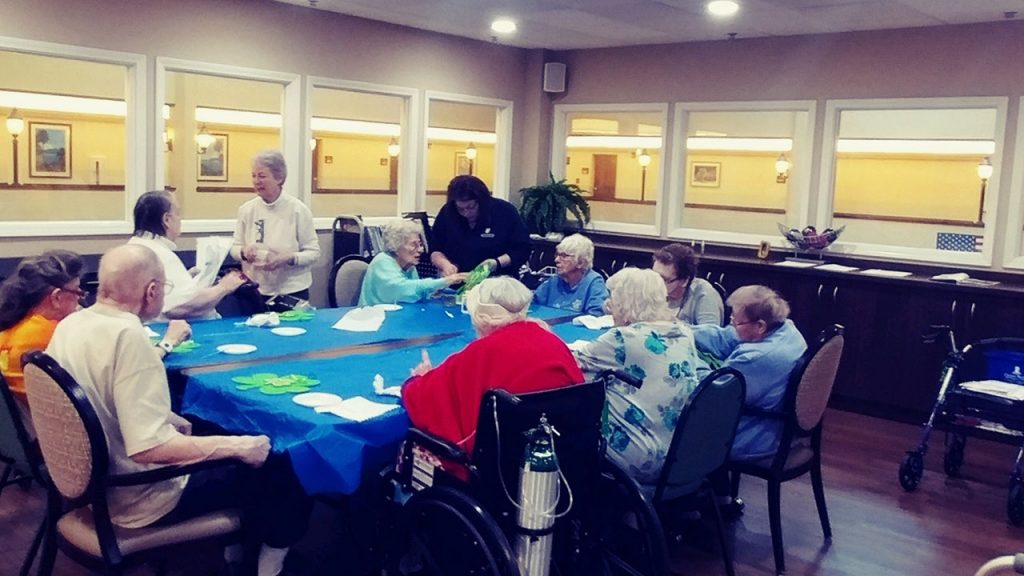 March 14, 2019
0 comments
Be the first to leave a comment
After submitting your comment, it will be reviewed before being posted here. Thank you!
Disclaimer: All content provided on this blog is for informational purposes only. This blog may provide general information and discussion about medicine, health and related subjects pertinent to our clients' interests. The owner of this blog makes no representations as to the accuracy or completeness of any information on this site. The words and discussion on this blog should not be construed as medical and/or legal advice. If you have specific medical or legal concerns, you should speak to an appropriately licensed professional.