My Mother, the Coed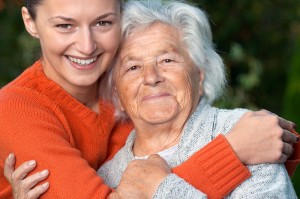 I recently came across an article that was so well written I wanted to share it with every family who is facing the overwhelming and emotional decision to move their loved one to a senior living apartment. Read it and you too may wonder – why wait? Read the full story by clicking here.
November 23, 2015
0 comments
Be the first to leave a comment
After submitting your comment, it will be reviewed before being posted here. Thank you!
Disclaimer: All content provided on this blog is for informational purposes only. This blog may provide general information and discussion about medicine, health and related subjects pertinent to our clients' interests. The owner of this blog makes no representations as to the accuracy or completeness of any information on this site. The words and discussion on this blog should not be construed as medical and/or legal advice. If you have specific medical or legal concerns, you should speak to an appropriately licensed professional.