Introducing Cypress Hospice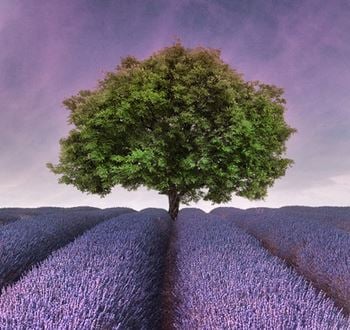 Cypress Hospice is a new hospice provider with a long history of caring. The principals of Cypress Hospice have been providing skilled nursing, assisted living and home health services for more than 45 years. We service Cuyahoga county and surrounding areas. Our company is committed to honoring the lives of those we serve by providing compassionate care and support.
From carefully selecting the professionals who provide the service, to training and implementation of the care plan, to choosing our logo, colors and symbols, every detail of this service has been planned with the patient and family in mind.
Hospice care focuses on bringing comfort, self-respect and tranquility to people in the final years of life. Now compare the focus of Hospice and the meaning of our color brand. Lavender means meditation and instills peace and wellbeing, white means light, purity, grace and tranquility and grey is a natural color associated with tranquility.
Personally I cannot think of better description of what Cypress Hospice represents. To learn more about Cypress Hospice, our services and philosophy, please visit our website here.
March 30, 2015
0 comments
Be the first to leave a comment
After submitting your comment, it will be reviewed before being posted here. Thank you!
Disclaimer: All content provided on this blog is for informational purposes only. This blog may provide general information and discussion about medicine, health and related subjects pertinent to our clients' interests. The owner of this blog makes no representations as to the accuracy or completeness of any information on this site. The words and discussion on this blog should not be construed as medical and/or legal advice. If you have specific medical or legal concerns, you should speak to an appropriately licensed professional.