How do you know it's time for assisted living?
Speaking with your loved one early about senior living arrangements is the first step in identifying and pairing potential solutions with needs and desires. Although you may feel issues of health, safety, and independence are overwhelming, we have many years of experience in helping Seniors and their families manage this transition period and are happy to help.
When someone's health and safety is compromised, next steps may need to happen quickly in order to provide the best care and living arrangement. A team approach enlisting the help of supportive family members, as well as physicians and spiritual leaders, can be very effective in assessing the situation and choosing appropriate care options. Your local council on aging may have useful information to share.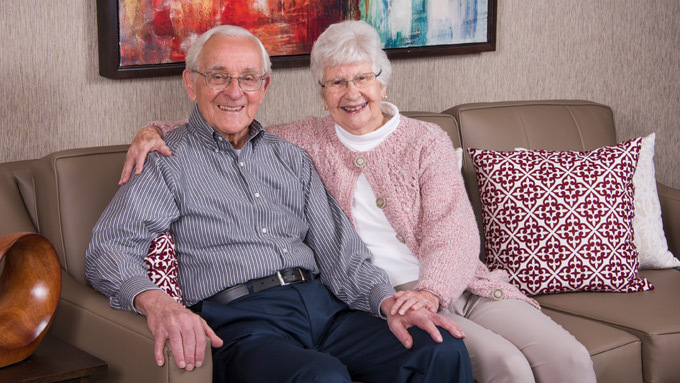 While trying to find the best assisted living community in your area, it is important to spend time researching the variety of options and services available. Addressing fears and focusing on core benefits will help move the process forward. The new living arrangement is about maintaining the highest level of independence while residing in a safe, secure and comforting environment.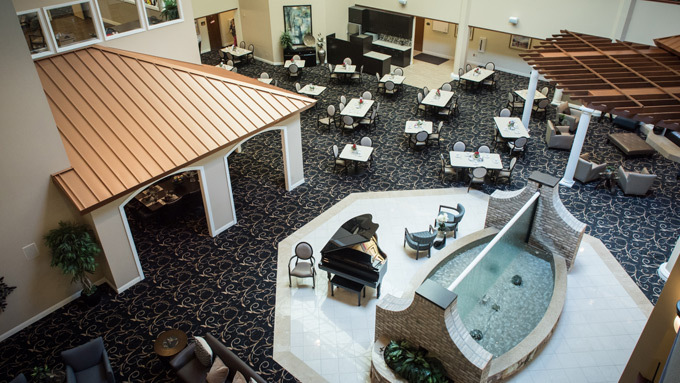 We strongly recommend taking a tour of an assisted living community that interests you. Take special note not only of the physical environment, but also the camaraderie between staff and residents. Ask if you might participate in a meal so you can have a better feel for the community. And of course, ask as many questions as you would like. This is a big decision, and a friendly, knowledgeable staff will be more than willing to answer your questions to put your mind at ease.