Trusted Senior Living in Ohio
#1 in Resident Satisfaction
Welcome to Generations Senior Living, your trusted choice for exceptional senior care in the heart of Ohio. Our unwavering commitment to upholding the highest safety standards has earned us the reputation of being #1 in resident satisfaction.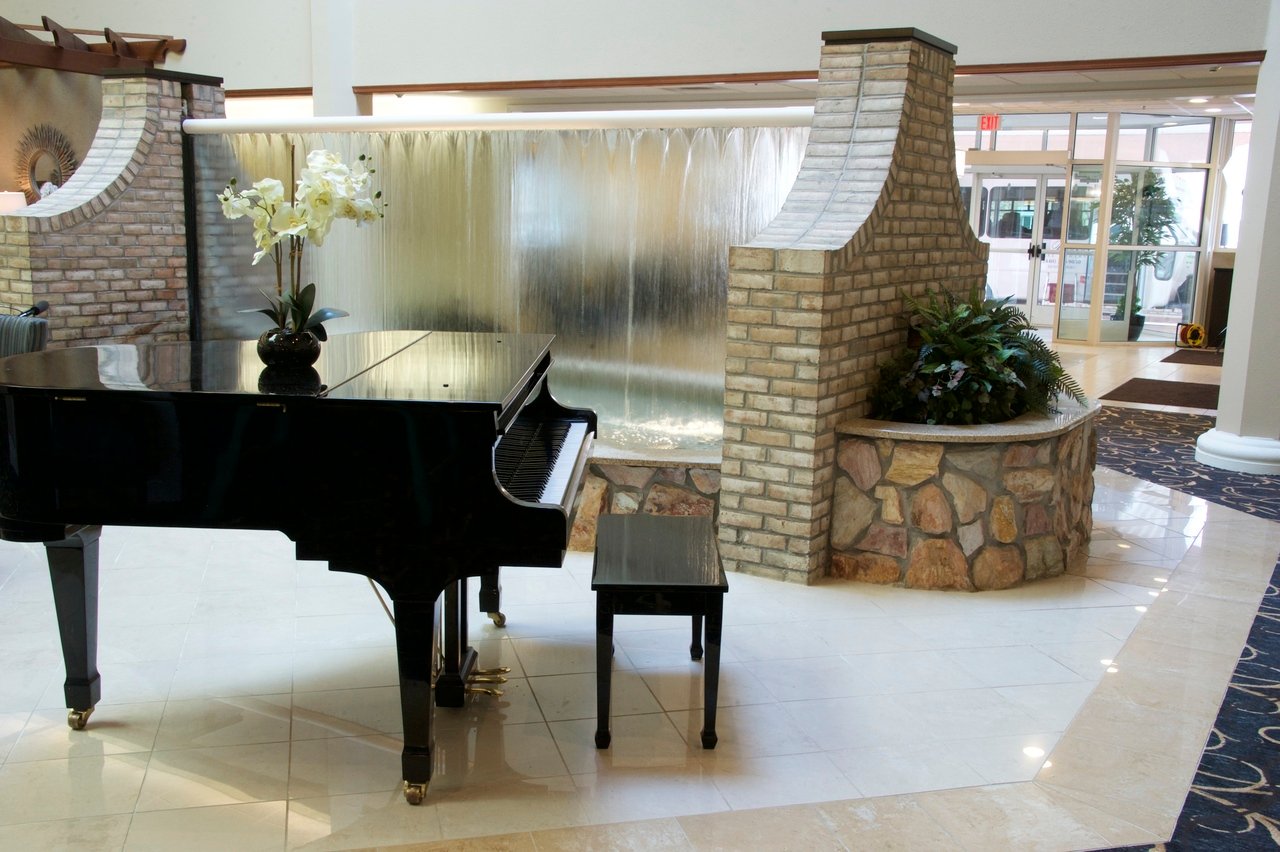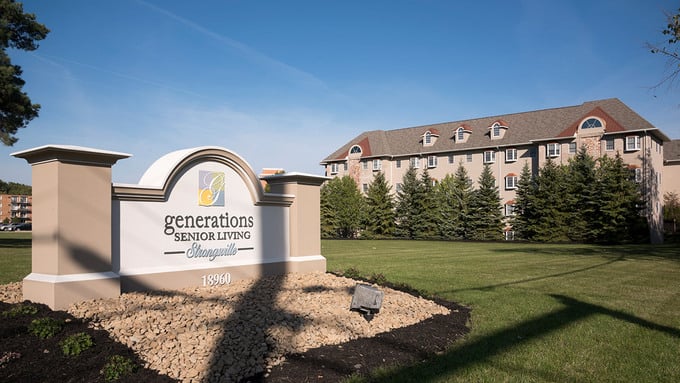 Generations is not just a place to live; it's a warm and welcoming community where seniors and their families find the peace of mind they deserve.
At Generations, we place paramount importance on trust and quality in senior care. Here's why you should choose our quality and trust:
Highest Safety Standards: Generations is synonymous with safety excellence. We take pride in upholding the highest safety standards, ensuring that our residents receive unmatched elderly care. Your well-being is our top priority, and we spare no effort in creating a safe and secure environment that fosters a sense of comfort and peace for our residents and their families.
Loved by Residents: The heartwarming testimonials and stories of our residents tell the tale of why Generations is truly special. Our residents love the Generations difference, and their satisfaction speaks volumes about the level of care and compassion they experience here. We are immensely proud to be the choice of many seniors who have found not just care but also companionship and happiness within our vibrant community.
Feel the Generations Difference: At Generations, we go beyond mere senior care; we provide an experience defined by quality, care, and unwavering commitment. We believe that every senior deserves to live their golden years with dignity, joy, and fulfillment. When you choose Generations, you're choosing more than just a place to stay; you're choosing a community that stands by you every step of the way.
Your Path to Independent and Assisted Living Starts Now
Visit Generations Senior Living
Generations Senior Living is your gateway to a thriving senior living community. Nestled in the heart of Berea and Strongsville, Ohio, our commitment to excellence and compassionate care is the foundation of everything we do.
Why Choose Generations Senior Living?
Compassionate and personalized care.

Independent and assisted living options.

Vibrant communities in Berea and Strongsville, Ohio.
Experience the comfort, quality, and community that Generations Senior Living has to offer. Your journey to a fulfilling senior lifestyle starts here.
Come see our beautiful locations!
Generations Senior Living Strongsville
18960 Falling Water Road Strongsville, Ohio 44136
Have additional questions?
If you'd like to learn more about what we've already covered or if you have a question of your own, fill out the form on this page – we'd love to discuss Generations Senior Living with you to find out how we can help you and your family.