Luxury Senior Amenities in Ohio
Top Amenities for Seniors
Welcome to Generations Senior Living in Ohio, where we redefine senior living with a commitment to providing a life filled with comfort, enjoyment, and rich experiences. Our world-class amenities are designed to immerse you in a world of comfort, leisure, and vibrant senior living.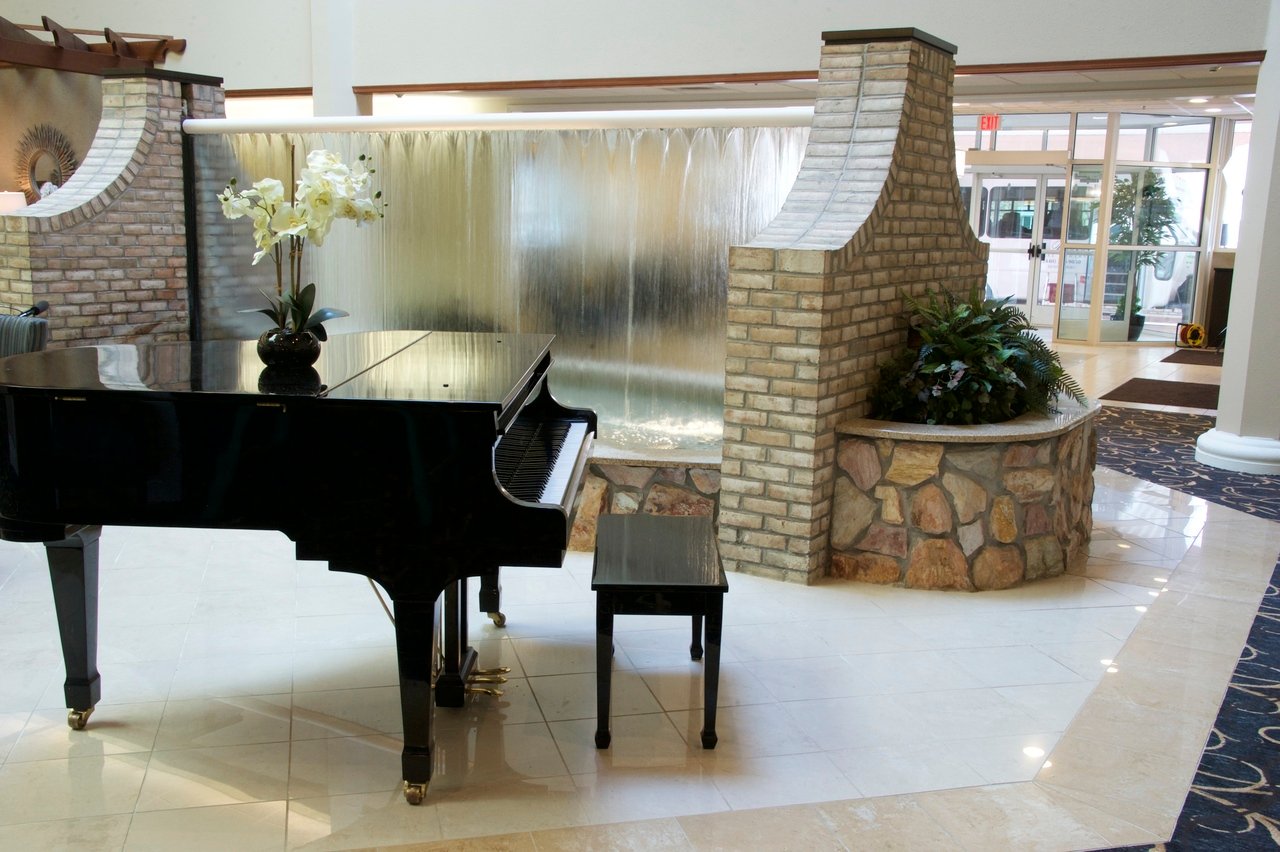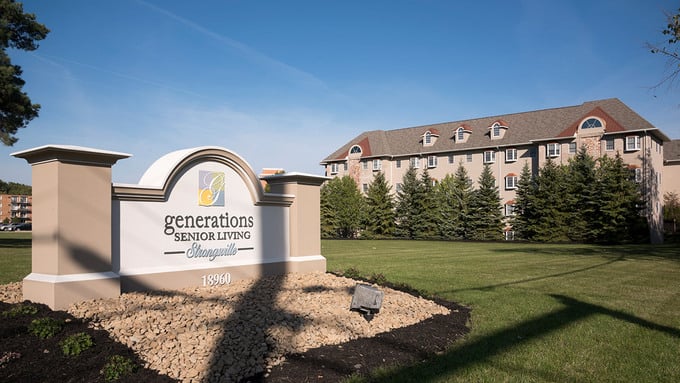 At Generations, we believe that every senior deserves to live their retirement years to the fullest, and our amenities reflect this belief. Here's why you should choose our amenities:
Curated for Enjoyment: Our amenities go beyond the ordinary, offering a curated selection of facilities and constant events designed for senior enjoyment. From our well-equipped gym to a calendar filled with engaging events and gourmet dining options, we understand the importance of staying active, socializing, and savoring delicious meals. Our amenities are thoughtfully designed to make every day special, ensuring that our residents have access to the experiences they love.
Vibrant Lifestyle: We recognize that seniors have diverse passions and interests. That's why we cater to a wide range of hobbies and activities, ensuring that every day is vibrant and special. Whether you have a love for fitness, enjoy arts and crafts, or simply prefer to relax by the pool, our amenities provide a diverse range of opportunities to pursue your interests and connect with fellow residents who share your passions.
Leisure and Luxury: At Generations, we believe that senior living should be a time of indulgence, where every moment is truly special. Our amenities are a testament to this belief, offering a blend of leisure and luxury that ensures you experience the finest quality of life during your retirement years. From the moment you step into our community, you'll find that every detail has been carefully designed to enhance your overall well-being and create a sense of relaxation, luxury, and contentment.
Your Path to Independent and Assisted Living Starts Now
Visit Generations Senior Living
Generations Senior Living is your gateway to a thriving senior living community. Nestled in the heart of Berea and Strongsville, Ohio, our commitment to excellence and compassionate care is the foundation of everything we do.
Why Choose Generations Senior Living?
Compassionate and personalized care.

Independent and assisted living options.

Vibrant communities in Berea and Strongsville, Ohio.
Experience the comfort, quality, and community that Generations Senior Living has to offer. Your journey to a fulfilling senior lifestyle starts here.
Come see our beautiful locations!
Generations Senior Living Strongsville
18960 Falling Water Road Strongsville, Ohio 44136
Have additional questions?
If you'd like to learn more about what we've already covered or if you have a question of your own, fill out the form on this page – we'd love to discuss Generations Senior Living with you to find out how we can help you and your family.