Assisted & Independent Living
At Generations Senior Living, we support independence through compassionate, personalized care for our residents. Choose from services that enhance the quality of life, and pursue a rewarding lifestyle filled with your favorite activities.
We have two beautiful and unique communities in Berea and Strongsville, Ohio for older adults who may need a bit of help with everyday activities. Each community offers a comfortable and unique aesthetic, a bustling activity and entertainment calendar, and more.
Our private suites are spacious and include a kitchen with full-size appliances, bathroom, bedroom and living area. Residents enjoy the comfort of their own furniture, belongings and decor.
Visit the assisted living location of your choice
Come see our beautiful locations!
Generations Senior Living of Berea
4 Berea Commons
Berea, Ohio 44017
Generations Senior Living of Strongsville
18960 Falling Water Road
Strongsville, Ohio 44136
Generations is Committed to the Individual
Providing care with integrity and respect
Generations Senior Living is a family owned and operated organization dedicated to treating every individual we care for or employ with the utmost respect and unwavering integrity.
Whether we're providing beautiful, cost effective accommodations in our Independent and Assisted Living communities, the highest quality care for our residents, or working with other organizations to help them reach their potential, we give everyone the same treatment we'd give our own family.
We are families caring for families... It's in our roots!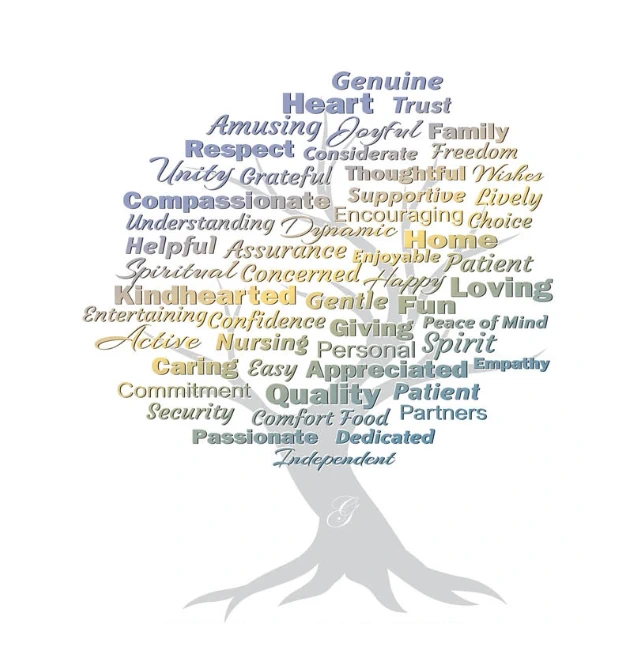 Have additional questions?
If you'd like to learn more about what we've already covered or if you have a question of your own, fill out the form on this page – we'd love to discuss Generations Senior Living with you to find out how we can help you and your family.