Generations Living in Ohio
Assisted Living: Berea & Strongsville
Welcome to Generations Senior Living, the premier choice for senior care in Ohio. Our mission is to elevate the senior living experience and provide your loved ones with top-tier care, comfort, and vibrant living.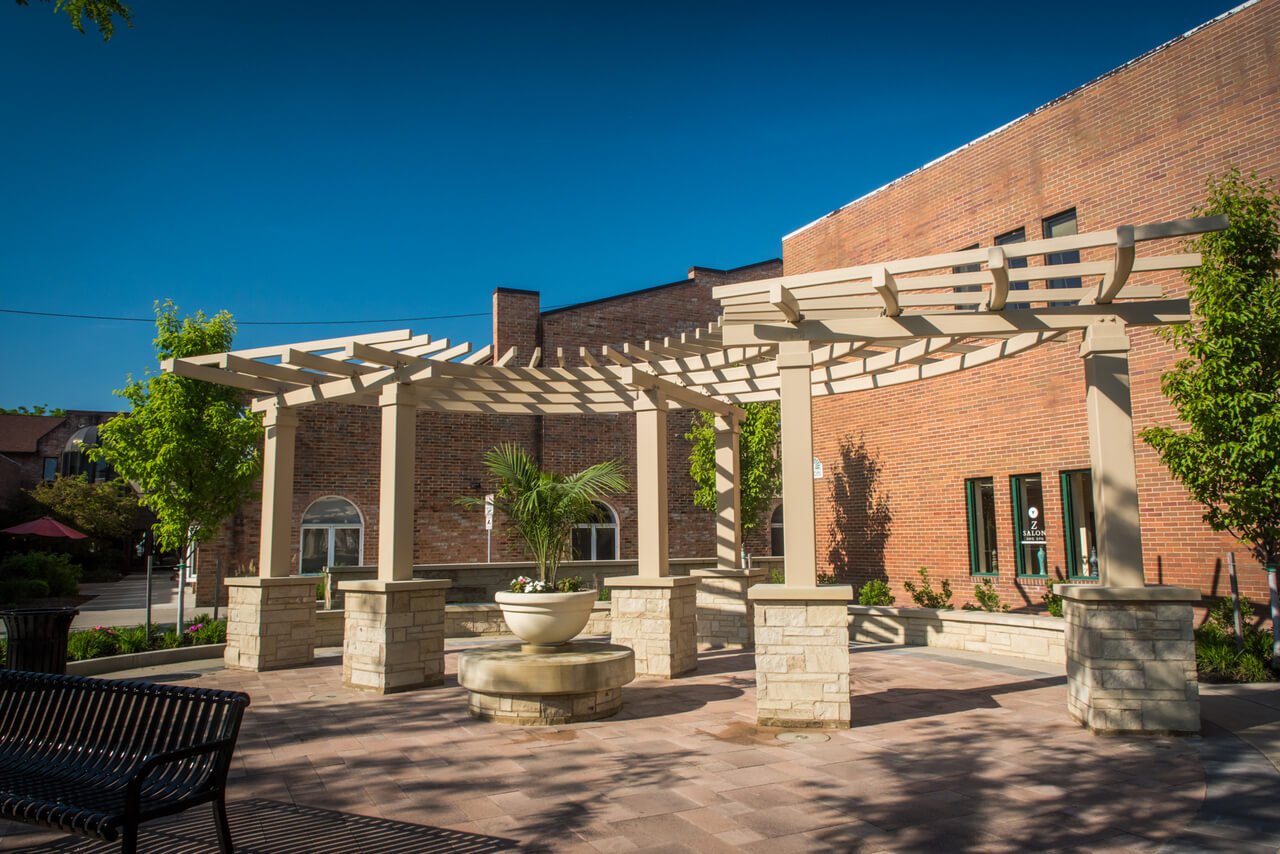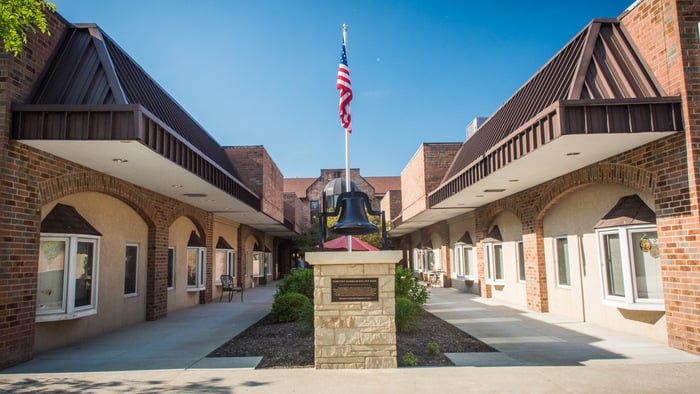 At Generations, we are dedicated to creating an environment where every moment counts. We understand that choosing the right senior care facility is a significant decision, and we aim to make that choice an easy one for you. Here's why you should choose Generations:

Trusted Senior Care: Generations is your trusted partner in Berea and Strongsville for senior care services. Our commitment to quality and trust sets us apart. Our team is dedicated to providing the highest level of care, ensuring your loved ones receive the attention and support they deserve.

Luxury and Care: At Generations, we offer a unique blend of luxury and top-tier care, ensuring your golden years shine brightly. We believe that senior living should be comfortable, enjoyable, and fulfilling, which is why we go the extra mile to provide a luxurious experience.

Rediscover Senior Living: At Generations, we invite you to rediscover the joy of senior living. Our facilities in Berea and Strongsville offer a vibrant and supportive community where residents can thrive, socialize, and lead fulfilling lives.
Your Path to Independent and Assisted Living Starts Now
Visit Generations Senior Living
Generations Senior Living is your gateway to a thriving senior living community. Nestled in the heart of Berea and Strongsville, Ohio, our commitment to excellence and compassionate care is the foundation of everything we do.
Why Choose Generations Senior Living?
Compassionate and personalized care.

Independent and assisted living options.

Vibrant communities in Berea and Strongsville, Ohio.
Experience the comfort, quality, and community that Generations Senior Living has to offer. Your journey to a fulfilling senior lifestyle starts here.
Come see our beautiful locations!
Generations Senior Living of Berea
4 Berea CommonsBerea, Ohio 44017
Have additional questions?
If you'd like to learn more about what we've already covered or if you have a question of your own, fill out the form on this page – we'd love to discuss Generations Senior Living with you to find out how we can help you and your family.