Affordable Ohio Senior Care
Value-Driven Assisted Living
Welcome to Generations Senior Living, where we offer premium senior living experiences that are thoughtfully tailored to fit your budget.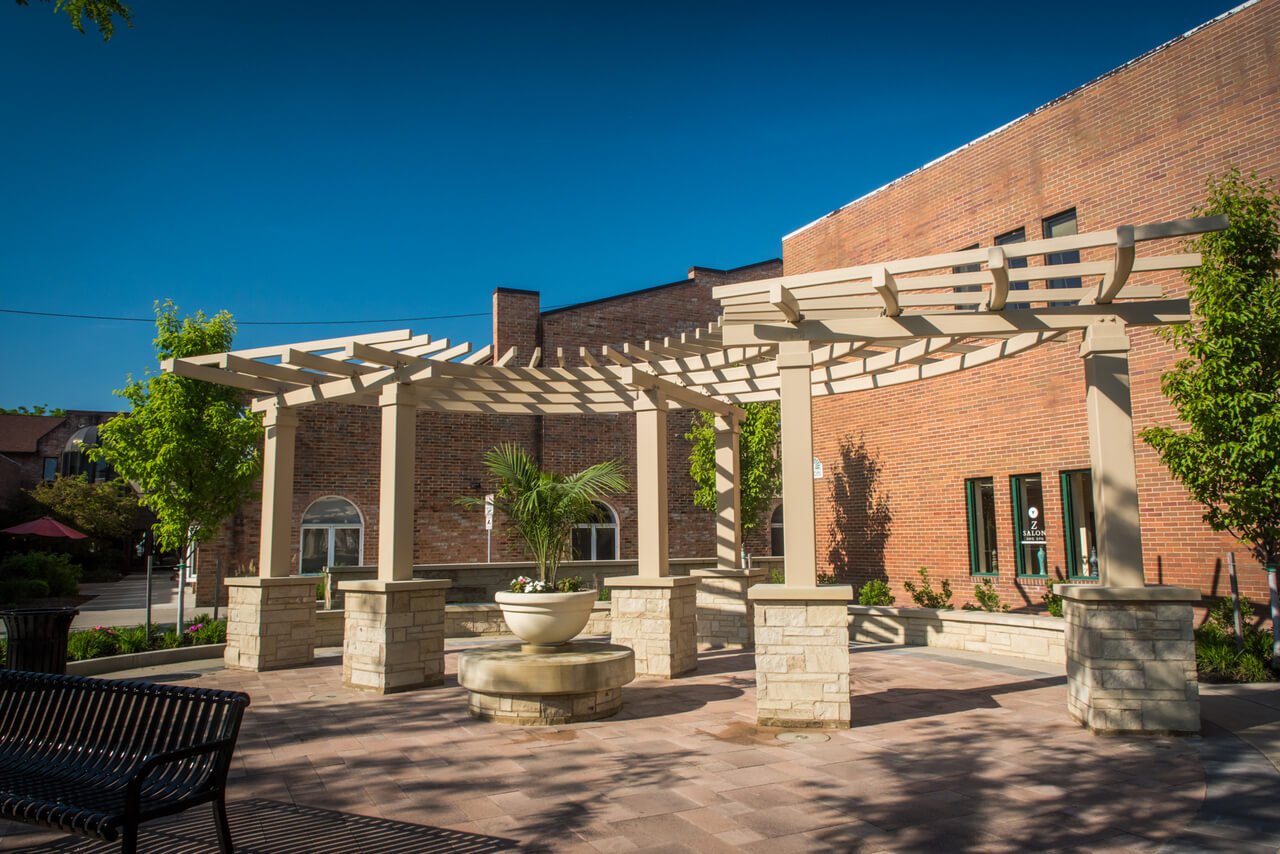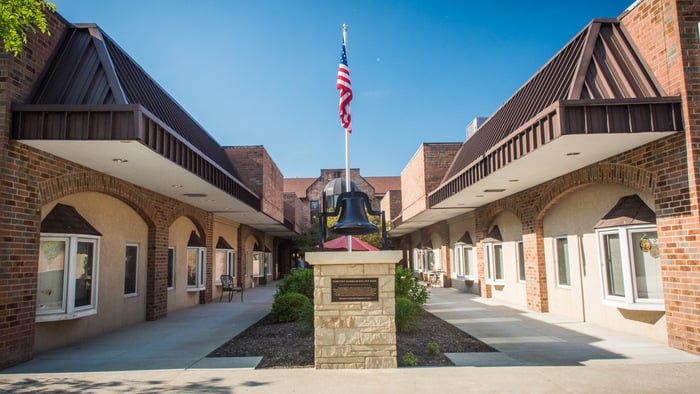 We firmly believe that quality senior care should be within reach for everyone. Here's why you should choose our cost-effective and value-driven approach to senior care:
Premium Senior Living: At Generations, we understand that your golden years deserve to be filled with premium experiences. That's why we offer premium senior living options that can be customized to fit your budget. We prioritize affordability without compromising on the quality of care or the lifestyle you or your loved ones deserve.
Quality Care, Affordable Prices: Providing quality care is not just our commitment; it's our passion. We firmly believe that seniors should have easy access to the best care available without the burden of financial stress. Our pricing reflects this belief, ensuring that you receive exceptional care that aligns with your budgetary needs.
Make a Wise Choice: When you choose Generations, you're making a wise choice for the well-being and happiness of your loved ones. Our senior care services are designed to ensure that your family members receive the care they rightfully deserve without compromising on the quality of life they've earned. With us, you can trust that your loved ones are in good hands, receiving unparalleled care without breaking the bank.
Your Path to Independent and Assisted Living Starts Now
Visit Generations Senior Living
Generations Senior Living is your gateway to a thriving senior living community. Nestled in the heart of Berea and Strongsville, Ohio, our commitment to excellence and compassionate care is the foundation of everything we do.
Why Choose Generations Senior Living?
Compassionate and personalized care.

Independent and assisted living options.

Vibrant communities in Berea and Strongsville, Ohio.
Experience the comfort, quality, and community that Generations Senior Living has to offer. Your journey to a fulfilling senior lifestyle starts here.
Come see our beautiful locations!
Generations Senior Living of Berea
4 Berea CommonsBerea, Ohio 44017
Have additional questions?
If you'd like to learn more about what we've already covered or if you have a question of your own, fill out the form on this page – we'd love to discuss Generations Senior Living with you to find out how we can help you and your family.