Experience the Cypress difference
Your journey is our journey
Cypress Hospice is a family owned and operated organization dedicated to providing the best experience to our patients and their families. Our care and services are designed to protect the dignity of our patients, while offering peace, tranquility and comfort.
We believe life is a journey, and we are here to help you celebrate it.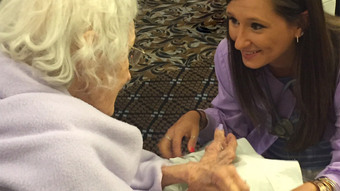 Beyond traditional hospice care
We take a holistic approach to hospice care by supporting the physical, emotional and spiritual wellbeing of our patients and their families. We are dedicated to preserving dignity and ensuring your peace and comfort.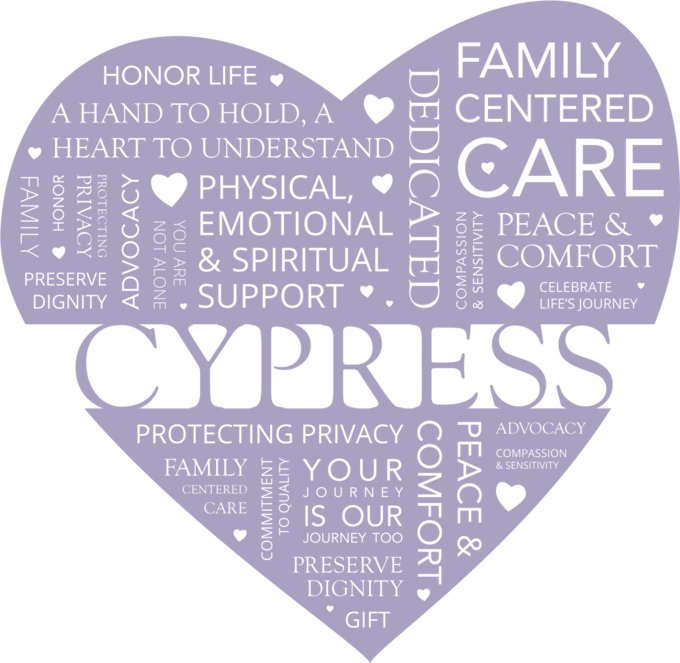 Care with an open heart
Our team embodies the Cypress Heart — a philosophy of care that resonates in our service. Our hospice professionals combine compassion and sensitivity with dedication and experience to deliver the best possible care for our patients.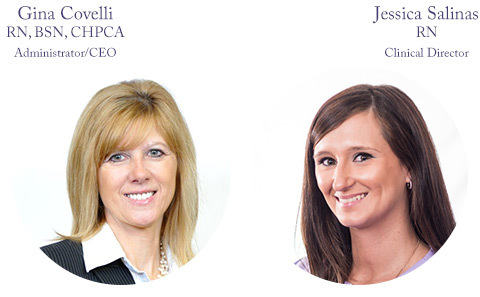 I am very happy to have you work with my dad, Albert Mori. The time and care you gave was healing for me and my dad. We were needed support during this difficult time and you always came through. God bless you for your good work. The sincerity and care was evident in all our encounters. Thank you!

- Mary
Have questions about our senior independent living community?
Get in touch with
Cypress Hospice